Newly Single Selena Gomez Sizzles In The December Glamour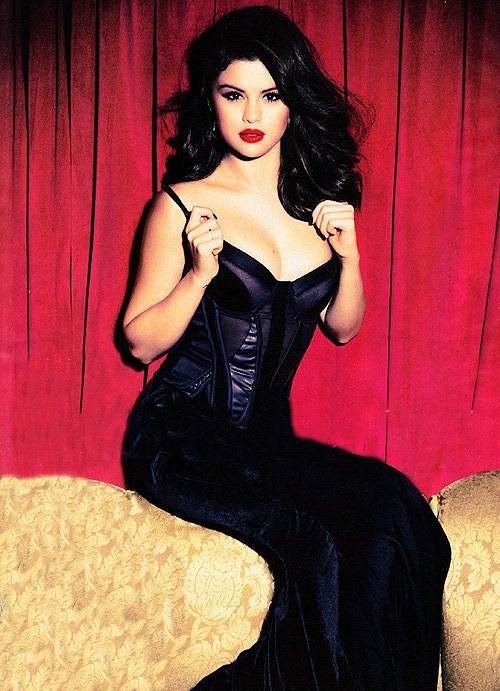 20-year-old Selena Gomez shows of her mature, womanly side in the December issue of Glamour magazine, taking sexy to a whole new level.

The star, who reportedly split from boyfriend Justin Bieber just days ago, is all grown up and has been given the honor of being named one of the magazine's "Women of the Year."

Her work with UNICEF's 2012 Tap Project helped land her the accolade.

"She's giving back to people who need help, because of her own life experience," Taylor Swift says of her pal. "She's the exception to so many rules."