Newly Single Bar Refaeli & Other A-List Stars Congregate In Cannes (Photos)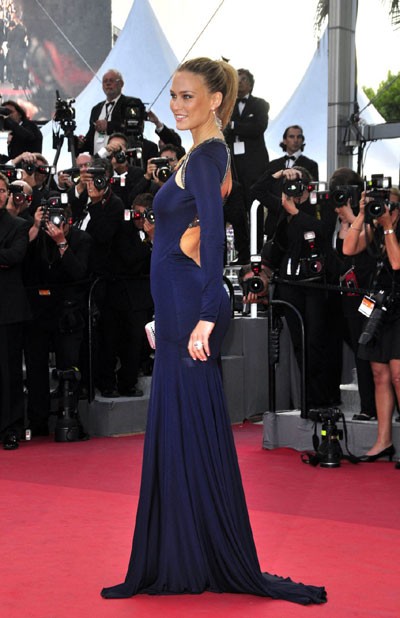 Cannes, France, was the place to be this week as tons of celebrities kicked off their new films and smoozed with fellow actors, actresses, directors, models and the rich and famous.
Israeli model Bar Refaeli hit the red carpet for the screening of "The Beaver." Bar and Leonardo DiCaprio recently ended their relationship. They got together in 2005 and split four years later.  They rekindled their relationship, but now have broken up for good.
Kirsten Dunst posed in a bright yellow dress during the photocall for "Melanchonia."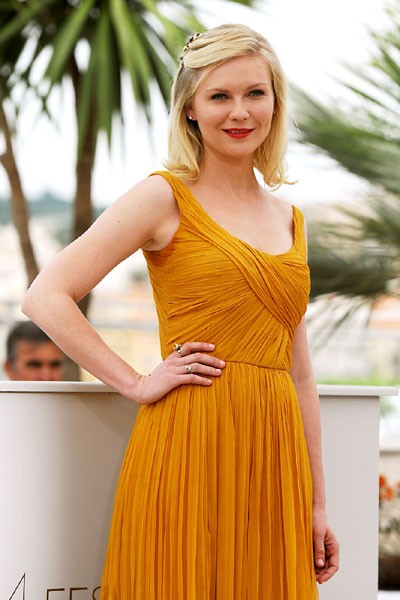 Mel Gibson and Jodie Foster at the second photocall for "The Beaver."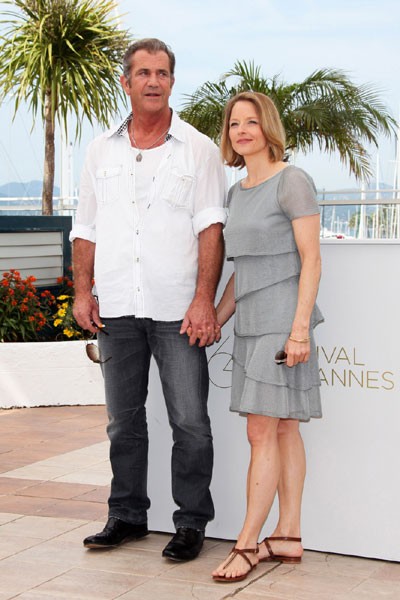 Steven Spielberg and Kate Capshaw arrived by boat for lunch at Hotel Eden Roc in Antibes. The director and his wife enjoyed the sunny weather, waving to onlookers.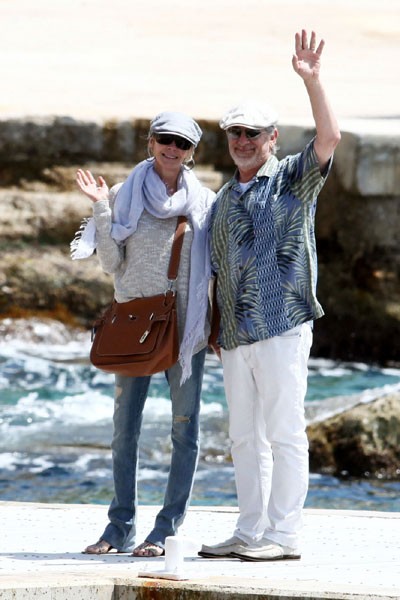 Kanye West left his hotel in Antibes and met with former tennis pro Boris Becker on a luxury yacht with friends.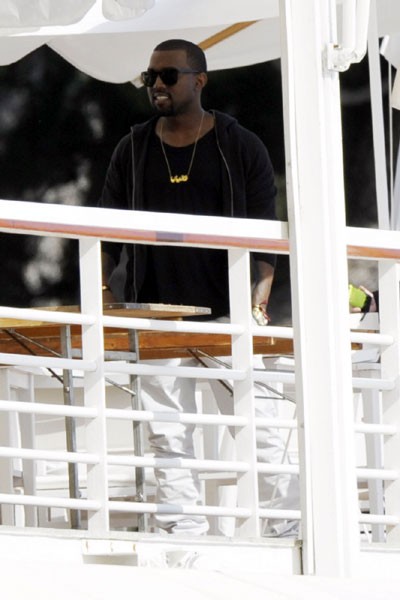 Naomi Campbell and Vladimir Dronin hit the red carpet for the screening of "The Beaver."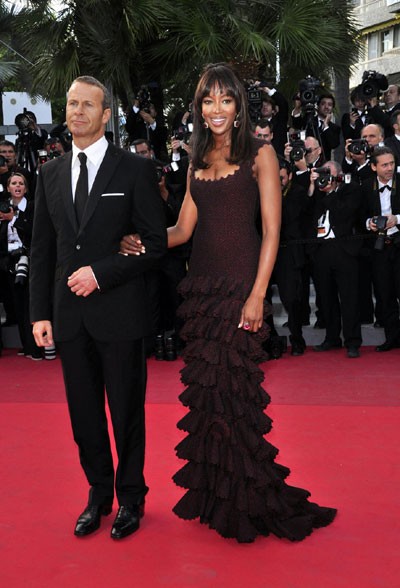 Angelina Jolie and Brad Pitt attended the "Tree of Life" premiere.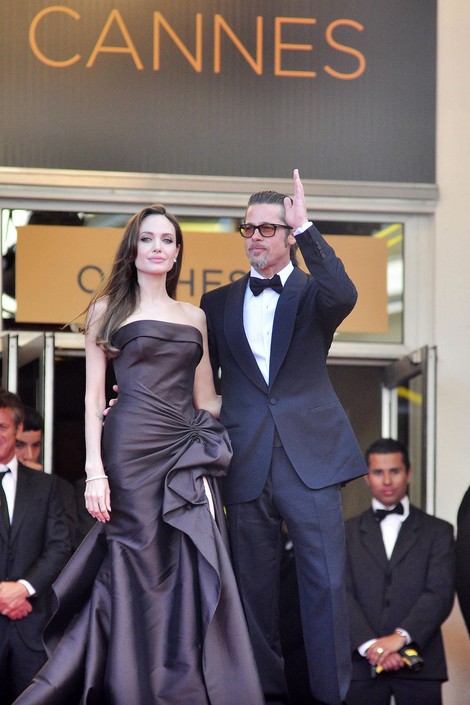 Owen Wilson and Rachel McAdams attended the "Midnight in Paris" photocall.