Newcomer, Unknown Cast As Timbaland & Missy Elliott In Aaliyah Biopic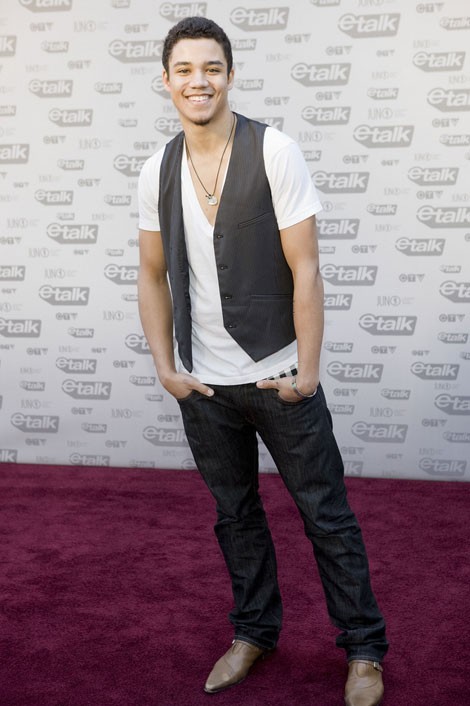 Canadian actor Izaak Smith and newcomer Chattrisse Dolabaille have been cast to producer Timbaland and rapper Missy Elliott in the upcoming Lifetime Aaliyah biopic.
Smith starred in "Percy Jackson & The Olympians: The Lightning Thief" and "Mirror, Mirror." Dolabaille is making her professional debut in "Aaliyah: Princess of R&B."
Fans aren't exactly thrilled with the casting and have voiced their concerns online. Several have complained that the light-skinned Dolabaille looks nothing like Elliott, who is known for being short and on the heavier side.
 
One Twitter user wrote, "Whoever is doing the castings for @lifetimetv needs to be fired with the quickness (sic)... Did you even try with the Missy Elliott casting? Like you know she's like seven shades darker with hips right? #LifetimeCastings."
Another said: "Lifetime should let Magic Johnson's son play Missy in the Aaliyah movie @lifetimetv #lifetimecastings."
 
Nickelodeon star Alexandra Shipp replaced Zendaya Coleman as the late singer. Coleman was scrutinized when she was first picked to play Aaliyah in June before dropping out weeks later.
 
Meanwhile, Aaliyah's family is not pleased with the made-for-TV film. They plan on a big-screen version starring B. Simone.
 
Aaliyah and eight others died in a plane crash in The Bahamas in 2001 after filming the music video for the single "Rock the Boat." She has sold over 32 million albums worldwide.
Lifetime's "Aaliyah: Princess of R&B" will air later this year.