New York Senator Demands A 'Sincere Apology' From Lil Wayne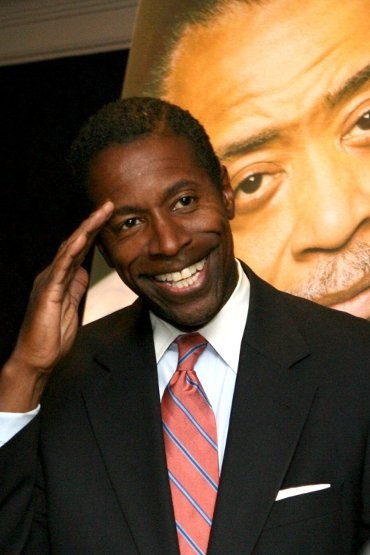 New York State Senator Malcolm Smith has called on rapper Lil Wayne to apologize for putting down the Big Apple during a recent interview.

The Lollipop hit-maker, who was arrested after his first show in Manhattan in 2007 and later served eight months in prison at Rikers Island on a weapons charge, recently opened up about his distaste for the city in an interview with MTV News, saying, "Flat out: I don't like New York."

Nevertheless, politician Smith has publicly urged the Louisiana native to give the state another chance, instead of continually making disparaging remarks which may affect the appeal for tourists.

During a news conference in Times Square on Wednesday, he said, "Here's my response to Lil Wayne - and this response is on behalf of the 50 million tourists who come here and make New York City their home for two weeks out of the year, for the eight million people that live in New York.

"Very simple, if you don't like New York, you don't have to come to New York, you don't have to sell your products here and, perhaps, we won't come to your concerts... I've taken strong exception to the words, 'I don't like New York.' I love this city. I was born and raised in this city...
 
"I want to believe that he had a lapse in mental judgment for some strange reason and I hope that he will think about it... New Yorkers are forgiving people. We're prepared to forgive Lil Wayne if, in fact, he makes a sincere apology."