New York Man Arrested For Trying To Extort $250K From Paula Deen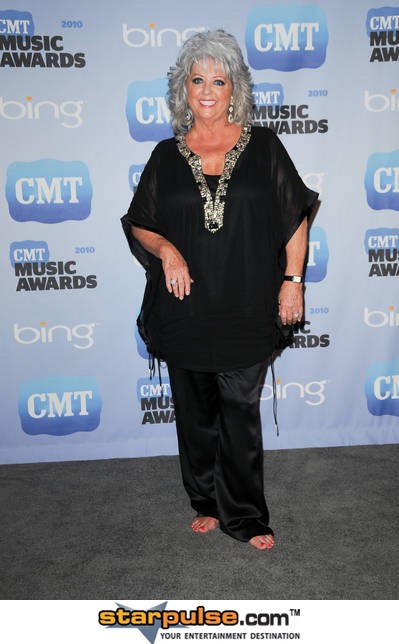 A New York man was arrested Friday morning for allegedly trying to extort $250,000 from troubled former Food Network star Paula Deen.
The FBI arrested Thomas George Paculis, of Newfield NY, for trying to blackmail Deen by claiming he had "damning" information about her in relation to the recent lawsuit brought against her by a former employee.
Paculis, a former resdent of Deen's hometown of Savannah, Georgia, sent an email to her lawyer, Greg Hodges, five days after news broke that she admitted to using the n-word in the past during a court deposition. Paculis then revealed that he had written evidence that would hurt her career and was about to "go public" with the details if he wasn't paid a quarter of a million dollars -- after taxes!

According to the FBI, Paculis wrote in his email, "The statements are true and damning enough that the case for Jackson will be won on it's merit alone. As always ... there is a price for such confirmation.

"You can contact me here if you feel it is necessary," he wrote in the email, referring to his email address. "Or I can go public and we will see what happens then."

The two also spoke on the phone once and the FBI instructed Hodges to make phone contact a second time, according to CNN.com, during which the price was negotiated down to $200,000 and the FBI was able to collect more evidence on the 62-year-old Newfiled, NY, native.

Paculis is set to appear in court in Savannah on July 16.