New York DJ Mister Cee Resigns Over Sex Allegations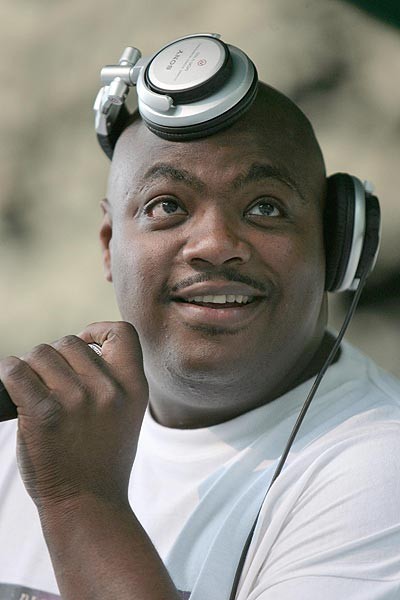 New York City radio DJ Mister Cee has resigned from his job after allegedly attempting to solicit sex from a drag queen.

The DJ, who has worked with the likes of rappers Notorious B.I.G. and Big Daddy Kane in the past, was accused of offering blogger Bimbo Winehouse $100 in exchange for his "services", and Winehouse posted an audio recording of the proposition online on Wednesday.

Shortly after the recording went public, Calvin LeBrun, aka Mister Cee, announced his resignation.

"Today is my last day on Hot 97," he said on the air. "In reality, I kind of knew this day would come."

Station bosses released a statement about the incident, saying, "We feel that this is in the best interest of both HOT 97 and Cee's personal well-being. While we do not endorse the alleged activities, he is clearly facing a personal dilemma that is for him and only him to comment on."

It's not the first time the DJ has come under fire for his sexual conquests. Police reportedly arrested him engaging in a sex act in public with transvestite Lawrence Campbell, aka Brooke-Lynn Pink Lady in 2011, and earlier this year he was busted for propositioning an undercover cop disguised as a prostitute in Brooklyn.