New 'X-Men: First Class' Online Exclusive Trailer Released (Video)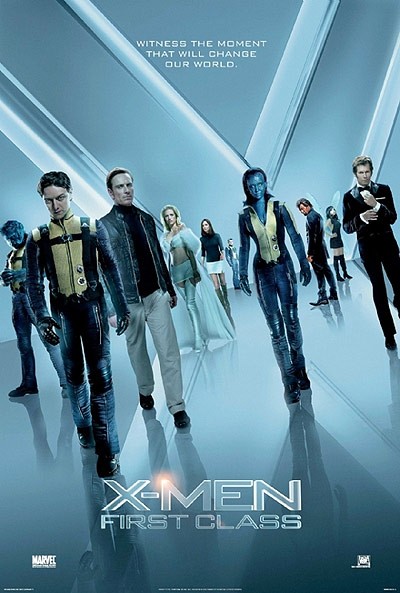 A new 90-second web only preview of the upcoming X-Men prequel, X-Men: First Class, hit the web - and you can watch it right here.

The upcoming prequel stars James McAvoy as Charles Xavier and Michael Fassbender as Erik Lehnsherr (aka Magneto), two friends discovering their extraordinary powers for the first time before mutants became commonplace in the world.

The two band together with others like them to help avert nuclear Armageddon, but in the process have a falling out and become bitter enemies.

The film also stars Jennifer Lawrence, January Jones, Rose Byrne, Lucas Till, Jason Flemyng, Zoe Kravitz and Kevin Bacon.

"X-Men: First Class" opens June 3.

Check out the new clip below!