New Superman Henry Cavill To Make Comic-Con Appearance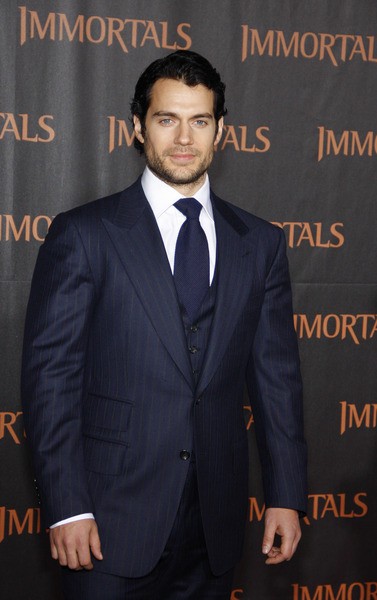 Henry Cavill, who's playing Superman in "Man Of Steel," will appear at Comic-Con on Saturday, The Hollywood Reporter confirms.
There has been much speculation over whether the actor would be attending the massive fan event in San Diego, and the Comic-Con schedule didn't reveal much about the panel for the film. The film's director, Zack Snyder, will also be attending. Other stars, including Kevin Costner and Russell Crowe, are not expected to be there.
Born on the alien planet of Krypton, Kal-El (Cavill) is sent by his parents to live on Earth, where he named Clark and raised by farmer Jonathan Kent (Costner) and his wife, Martha (Diane Lane). As a young boy, Clark displays incredible superpowers.
When he gets older, Clark becomes a reporter for the Metropolis newspaper "The Daily Planet," and befriends journalist Lois Lane (Amy Adams). But when his new world is attacked by a force that humans are powerless to defend themselves against, Clark assumes the identity of Superman and fights to protect the entire human race.
"Man of Steel" is scheduled for release in June, 2013.