New 'Skyfall' Trailer Features James Bond Back From The Dead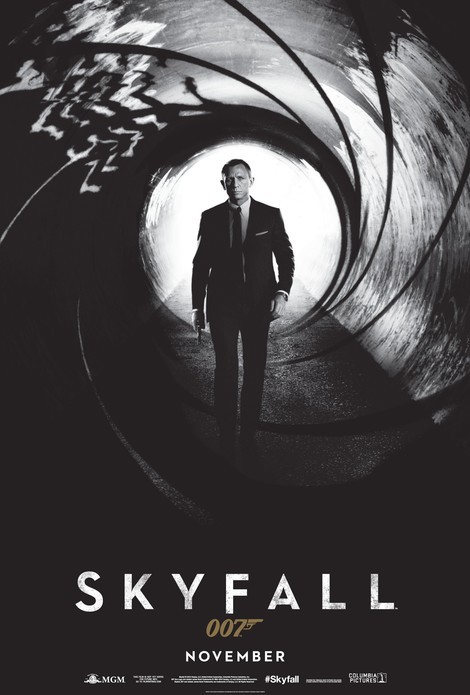 The second trailer for James Bond film "Skyfall" has arrived. It shows 007 (Daniel Craig) getting shot and apparentely killed in a mission gone wrong. Naturally, he doesn't actually die. Instead he fakes his death, similar to Sean Connery's 007 in "You Only Live Twice."
Craig's Bond re-enters the spy game when a villain attacks British agency MI6 in an attempt to get at M, Bond's boss played by Judi Dench.
The latest 007 trailer features some new faces, including Ralph Fiennes as M's eventual replacement, Ben Whishaw, a young gadget savy master Q. There's also villain Silva, played by a blonde Javier Bardem.
Of course, a Bond film wouldn't be complete without a few Bond girls, and Naomie Harris and Berenice Marlohe are also featured in the trailer.
"Skyfall" is directed by Sam Mendes. It hits theaters on Nov. 9.
Check out the trailer below: