New Screenwriter Hired To Rework 'Fifty Shades Of Grey' Script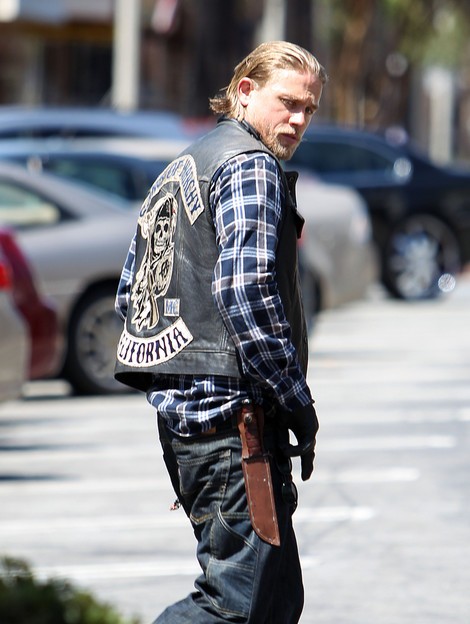 There's been another shake up on the "Fifty Shades of Grey" project. First, lead actor Charlie Hunnam quit, and now movie execs have hired a new screenwriter to rework the script.

According to the Hollywood Reporter, Oscar-nominated screenwriter Patrick Marber was hired on Friday, but his presence reportedly has nothing to do with Hunnam walking away from the project.

Producers and director Sam Taylor-Johson still plan on shooting the film beginning next month, insiders say, suggesting they already picked a replacement to play Christian Grey.

Frontrunners for the role include British star Jamie Dornen and Swedish star Alexander Skarsgard ("True Blood.") Fan favorites include Ian Somerhalder ("The Vampire Diaries") and Matt Bomer ("White Collar").

On Saturday, executives at Universal Pictures released a statement that read: "The filmmakers of Fifty Shades of Grey and Charlie Hunnam have agreed to find another male lead given Hunnam's immersive TV schedule which is not allowing him time to adequately prepare for the role of Christian Grey."
Others say the real reason Hunnam left the project was because he couldn't deal with the attention he received once he landed the role.
Meanwhile, a source told E! News that actress Dakota Johnson, who will play Anastasia Steele, has struggled with the fame associated with the film.
"Dakota is having a very hard time dealing with all the press," the source said. "When she first got the role, it was way too much for her."