New & Old 'Star Wars' Cast Members Dine With Director JJ Abrams In London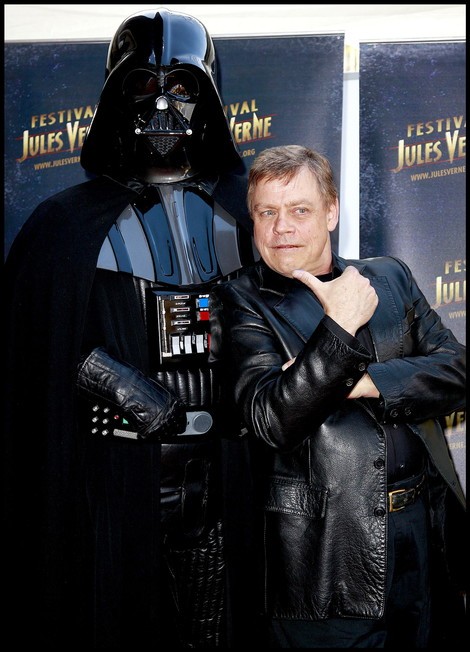 Several members from the original "Star Wars" films joined cast members from the upcoming film for dinner in London, England, over the weekend. Director J.J. Abrams organized the event at 34 restaurant in Mayfair.
A source told Britain's The Sun, "The cast are being flown out to various locations to film. Bosses want to capitalize on them all being in London by booking in a get-together. It was a top secret mission, nobody was allowed to let on they'd be meeting up."
It's been confirmed that Harrison Ford, Carrie Fisher and Mark Hamill will reprise their roles from the original series. All three attended the director's dinner, alongside British actor Peter Mayhew (Chewbacca).
New cast members Adam Driver ("Girls") and British actor Andy Serkis were also present.
Last month, Disney announced on Twitter, "#StarWarsVII begins filming in May! Set 30 years after RoTJ [Return of the Jedi], the film will feature new stars & familiar faces."
The as-yet untitled "Star Wars: Episode VII" is expected in theaters in December, 2015.