New Movies On DVD Nov. 3: 'G.I. Joe,' 'Pelham 123' & More

In
G.I. Joe: The Rise of Cobra
the Global Integrated Joint Operating Entity is pitted against the evil forces of the organization known as Cobra.
Dennis Quaid
and
Channing Tatum
star as General Hawk and Duke Hauser, respectively. Armed with hi-tech gadgets and weapons, the G.I. Joe team travels the world from the Egyptian desert to the polar ice caps in pursuit of Cobra, an evil international organization threatening to use a technology that could bring the world to its knees.
Also on DVD:
The Taking Of Pelham 123
,
Aliens in the Attic
,
I Love You, Beth Cooper
.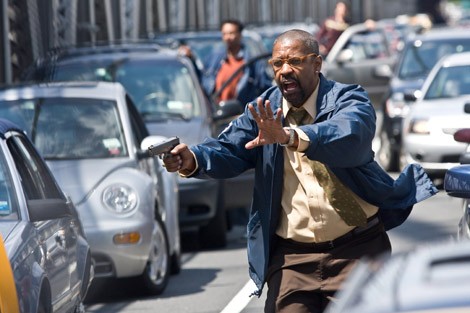 Image © Columbia Tristar Marketing Group, Inc. All rights reserved.