'New Moon' Los Angeles Premiere Photos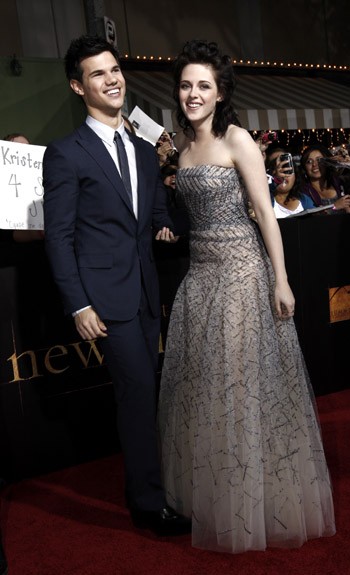 The stars and fans of "
Twilight Saga: New Moon
" came out in droves to attend last night's premiere in Westwood, California. Who would have thought
50 Cent
was a fan? Check out the photos from the premiere!
Director Catherine Hardwicke found out whether stars
Robert Pattinson
and
Kristen Stewart
would have on-screen chemistry by auditioning the pair in the privacy of her own bedroom. The director didn't want to hire the British actor to play heartthrob vampire Edward Cullen unless he could romantically connect to Stewart in front of the camera.
The pair has repeatedly denied they are more than just friends in real life, but rumors heated up last week when they were pictured holding hands in Paris, France. Hardwicke reveals Stewart eventually decided she had to "give this a go and really try to be with" Pattinson.
- Click pic for next page -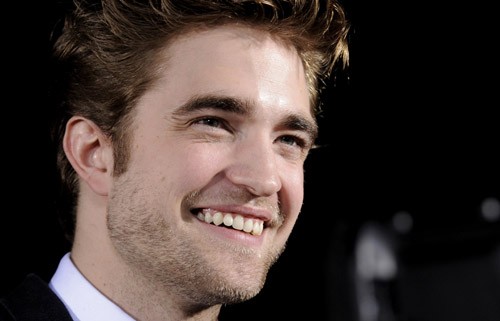 Image © AP Photo/Chris Pizzello