New Mom Alyssa Milano To Make TV Comeback In 'Mistresses'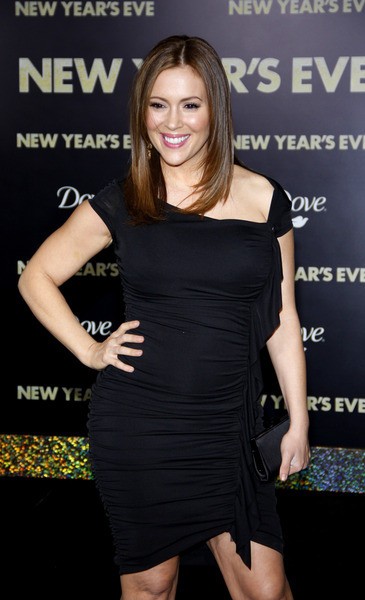 Alyssa Milano is throwing herself back into work after giving birth last year - she's landed a lead role in new series "Mistresses."
 
The former "Charmed" star and her husband David Bugliari became proud parents to son Milo in August, and Milano relaxed her acting commitments to focus on motherhood.
 
But she's preparing to head back on set after landing a role in the saucy show, a remake of a longrunning British series that ended in 2010.
 
The 39 year old will play Sarah, a married lawyer at a top Los Angeles legal firm, according to Deadline.com, and Milano seemingly confirmed her casting by 're-tweeting' the news on Twitter.