New Midseason Shows To Check Out In 2013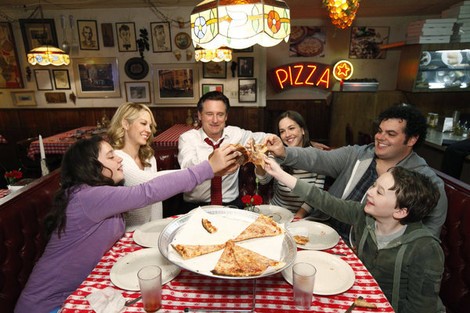 1600 Penn - Thursday, January 10 at 9:30 p.m. E.T. on NBC

The Gilchrists are just the average American family dealing with all the everyday issues – like a grown kid who's forced to move back home, children who are smarter than their teachers and a stepmom (Jenna Elfman, "Dharma and Greg") desperately trying to win over the kids. They're loving, fun and a little crazy. In other words, just like everybody else. With one exception: they live in a very special house. The White House!

Stars: Bill Pullman (Independence Day), Jenna Elfman (Accidentally on Purpose), Josh Gad (Book of Mormon).