New Michael Jackson Album To Drop In May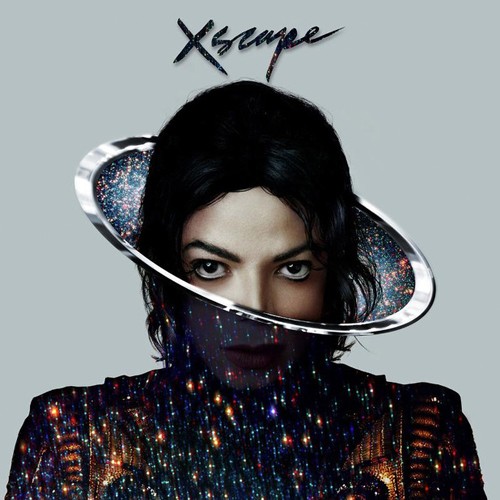 Epic Records will release new music by Michael Jackson on May 13. The album "Xscape" will feature eight new, never-before-heard tracks from the King of Pop, who died in 2009. A Deluxe Edition will include all of the sourced Michael Jackson recordings in their original form.
Epic Records chairman and CEO L.A. Reid executive produced the album after being granted permission to mine the archives at the Estate of Michael Jackson. Additional producers include Timbaland, Rodney Jerkins, Stargate, Jerome "Jroc" Harmon and John McClain.
Reid commented: "Michael left behind some musical performances that we take great pride in presenting through the vision of music producers that he either worked directly with or expressed strong desire to work with. We are extremely proud and honored to present this music to the world."
John Branca and McClain, co-executors of Jackson's estate, added, "Michael was always on the cutting edge and was constantly reaching out to new producers, looking for new sounds. He was always relevant and current. These tracks, in many ways, capture that spirit. We thank L.A. Reid for his vision."
The title track, "Xscape," was recorded for Jackson's last studio album, 2001's "Invincible." The album's title reflects Jackson's naming process. Starting with "Thriller," he used one-word titles and picked a song from the album.
The title track, written by Jackson and produced by Jackson and Jerkins, has been "contemporized" by the producer who originally recorded it in the studio with the pop star.