New Mexico Police Arrest Man For Stealing 'Breaking Bad' Script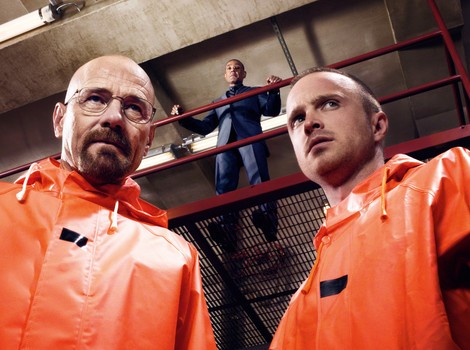 A man suspected of stealing Bryan Cranston's script from the upcoming final season of hit TV show "Breaking Bad" has been arrested by police in New Mexico.
Cranston plays plays chemistry teacher Walther White, who begins producing and selling methamphetamine to make money after he is diagnosed with cancer on the hit AMC series. A thief broke into his car and stole a bag that contained the actor's iPad and script.
The show is filmed in Albuquerque, New Mexico, and Cranston reported the crime to local police, who arrested Xavier McAfee over the weekend.
Authorities received a break in the investigation after Cranston's assistant received a phone call from someone claiming to have overheard McAfee bragging about the incident at a local bar.
The xcript has not yet been recovered.
The second half of the show's season five is set to premiere this summer.