New 'Maleficent' Poster Shows An Evil Looking Angelina Jolie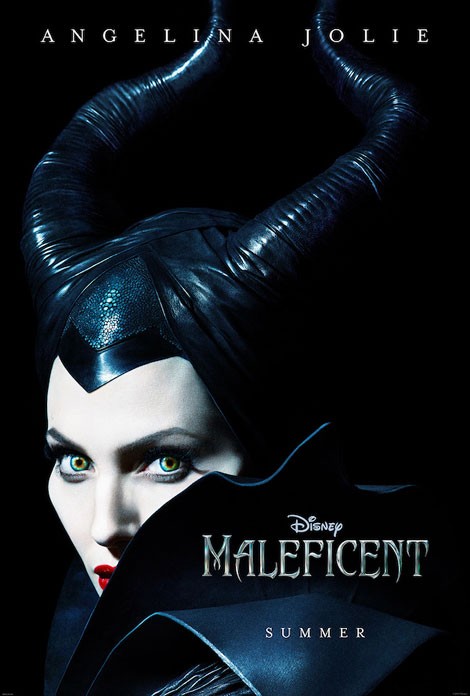 Angelina Jolie shows off her evil side in the new "Maleficent" movie poster. The actress is featured with green eyes, ruby red lips and a horned headpiece.
Over the summer Jolie revealed that when kids visited her on set during the making of the film, they would shy away from her.
"These little kids would visit the set, and I would think, 'Oh, I am a Disney character,' so I would go over to them, and say, 'Hi there.' They would just scream. One little kid even said, 'Mommy, please make the mean witch stop talking to me,'" she explained during Disney's annual fan convention in Anaheim, Calif.
In the film, the classic "Sleeping Beauty" fairy tale is told from the perspective of Maleficent, the self-proclaimed "Mistress of All Evil." The movie centers on the events that hardened her heart and drove her to curse the baby Aurora, played by Elle Fanning.
Jolie and Brad Pitt's daughter Vivienne will appear in the film as a young Sleeping Beauty.
"Maleficent" is set to hit theaters on May 30, 2014.