New Life For 'My Name Is Earl?'

TBS may pick up "
My Name Is Earl
" for 13 episodes, according to Variety. It was canceled by NBC in May after four seasons.
However, according to insiders the talks for new episodes are said to be in the very preliminary stages, and it's far from certain that a deal will be reached.
"Earl" stars
Jason Lee
as a reformed petty thief.
See more "My Name Is Earl" photos here: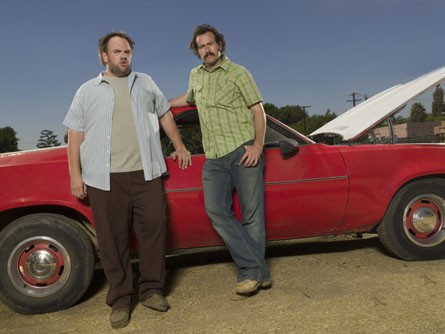 Image © NBC Universal, Inc.
Click here to follow @Starpulse on Twitter!