New Fall TV Series: Our Top 10 Picks
Every fall TV season has its share of surprise successes and bumbling disappointments.  For every buzzed-about newbie ('Desperate Housewives') that turns into a hit, there's an 'Eastwick' or 'Running Wilde.'
But that's part of the fun, right?  Sometimes, you've got to take a chance on a show that could be the year's new hit and Emmy winner.
There are a lot of prospects for this Fall, and some are more promising than others.  Here, though, are the Top 10 we're most looking forward to – keeping in mind we haven't seen these ahead of time.  These are in no particular order.
-'Pam Am' – ABC
'Mad Men' on a plane, right?  That's probably not a fair description, but it's pretty close.  Picture 1960s stewardesses, sexy pilots, jealousy, drama… you get the picture.  Christina Ricci stars as Maggie, a bohemian beauty who signs up for the most glamorous airline in the world so she can travel and see the sights.  The show promises plenty of drama and 60s sexiness.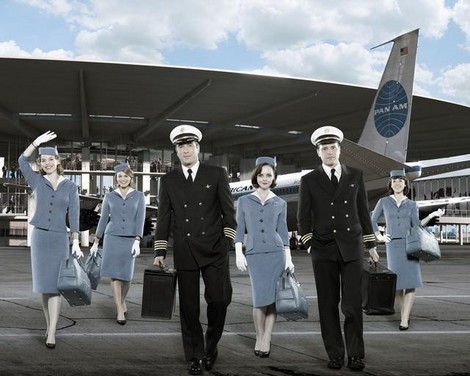 'Up All Night' – NBC
This really seems like a promising comedy.  Christina Applegate (of 'Samantha Who?') and Will Arnett (coming off another Emmy nomination for '30 Rock') star as new parents.  After the success of the film 'Bridesmaids,' co-star Maya Rudolph's role has been expanded since the original pilot was filmed.  Hopefully she'll get to be as funny as she was on 'Saturday Night Live.'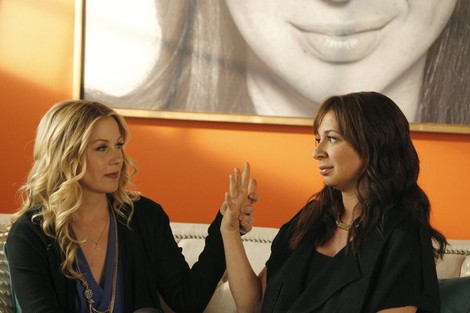 -'Person of Interest' – CBS
'LOST' Emmy winner Michael Emerson stars on this CBS drama as a billionaire who enlists the help of a presumed-dead agent to fight crime.  It co-stars Jim Caviezel and Oscar nominee Taraji P. Henson.  Did we mention this comes from J.J. Abrams?  We can't wait to see what Emerson does with this role.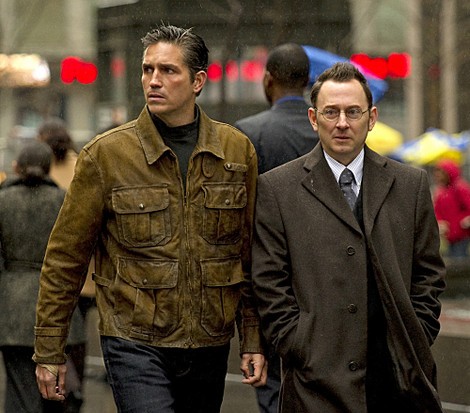 -'Terra Nova' – FOX
From Executive Producer Steven Spielberg, this drama promises awesome special effects and back-in-time curiosity.  To save the human race in the year 2149, scientists decide to travel back in time to re-start civilization.  And, you know, encounter dinosaurs.  We'll see if the story can live up to the visuals and the pedigree.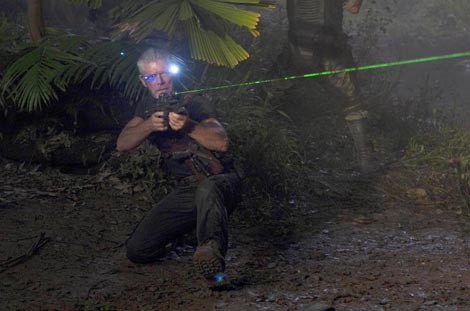 -'Man Up' – ABC
Every network is in need of successful sitcoms.  This one could be it for ABC.  Christopher Moynihan (of the Christopher Guest mockumentary movies) stars and created this comedy, which features three guys who explore what a "real man" is in this day and age.  Teri Polo co-stars, and Beth McCarthy-Miller (director of 'Saturday Night Live' and '30 Roc') directs.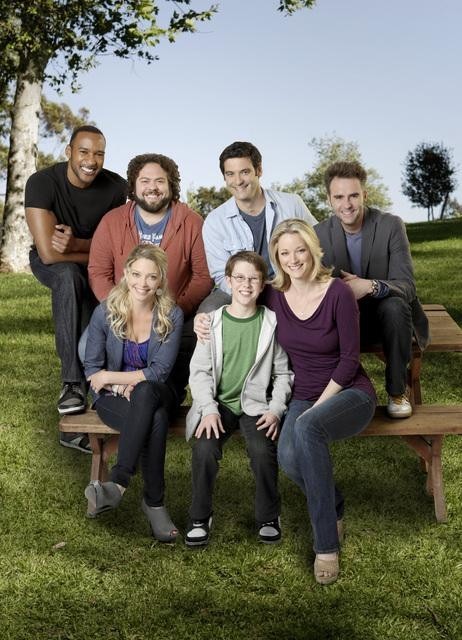 'Prime Suspect' – NBC
Who could fill Helen Mirren's shoes?  Well, obviously, nobody.  But NBC tries its hardest with Maria Bello, who can be at once sexy and hard-ass, not unlike Mirren herself.  The NBC version is sure to differ from the BBC version.  It will likely be grittier in some aspects, and many are already commenting on Bello's hats.  It could be a huge hit or a big flop.  But which?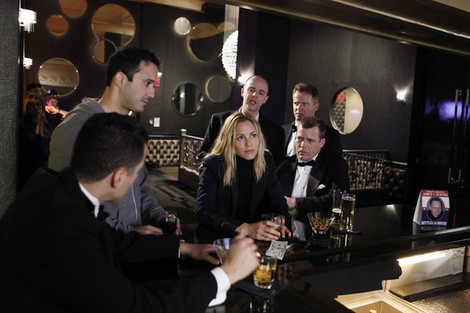 -'Alcatraz' – FOX
This has got 'LOST' written all over it, and that's got to make anyone hopeful.  From mastermind producer/director J.J. Abrams and various 'LOST' writers, including Elizabeth Sarnoff, this follows America's most infamous prison – but of course with mystery and supernatural elements.  'LOST' alum Jorge Garcia co-stars, as does 'ER' vet Parminder Nagra.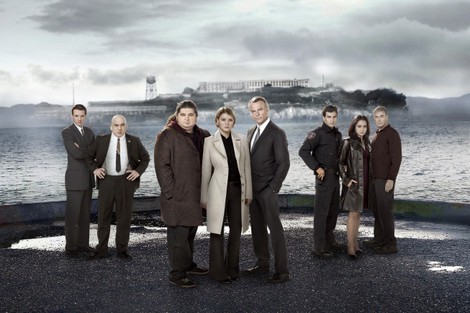 '2 Broke Girls' – CBS
From comic Whitney Cummings (who also has a show on NBC), this sitcom stars Kat Dennings and Beth Behrs as waitresses who hope to make it big someday.  Of course, they work with a bunch of eccentric characters.  Buzz has been building that this is actually funny, so we shall see.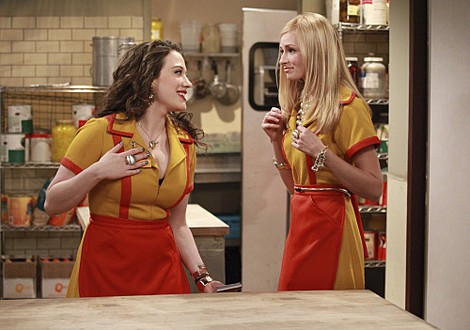 -'The Playboy Club' – NBC
Here's NBC's answer to ABC's 'Pan Am.'  Speaking of 'Mad Men,' one has to wonder if the scene in a Playboy club on that series last season inspired somebody to come up with this 1960s-era drama.  There's not much to say about what it's about – you can guess.  It's about the empire Hugh Hefner created and the drama that came with it.  It's already creating controversy: Gloria Steinem has asked people to boycott it, and conservative TV stations, such as one in Utah, are already refusing to air it.  Let's see what all the fuss is about.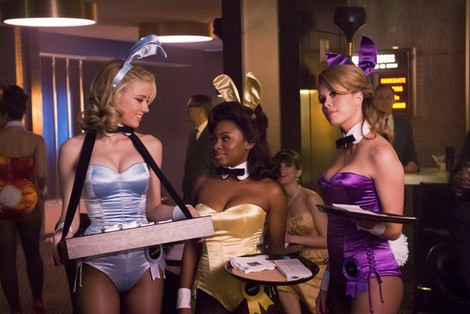 -'The X-Factor' – FOX
Sounds like 'American Idol' all over again, doesn't it?  Simon Cowell brings his U.K. series to America, and there's a lot of pressure.  This is what he left 'American Idol' for, after all, isn't it?  Paula Abdul joins him as a judge, as does Nicole Scherzinger.  Mariah Carey is said to be in talks to be a mentor.  It's sure to be one of FOX's biggest fall hits in years.  It will be interesting to see whether it eats into 'American Idol''s audience.