New Fall Shows - What Should You Be Watching?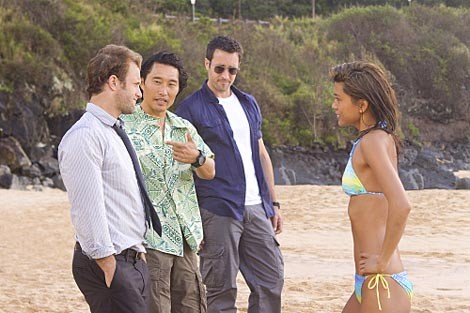 The Fall season is officially upon us, and that means while the weather gets cooler, there's more and more reason to stay inside and watch your favorite shows. This has been a big season for new dramas, however, so here's a look at some of the most buzzed about hour-long dramas for the 2010-2011  season. You can look forward to superheroes, worldwide mysteries, con-men, and justice!

Hawaii Five-O  
September 20th on CBS at 10 PM EST

Remakes of old favorites are usually a hit or a miss, and it's still too early to tell which one this is going to be. Based on the procedural drama that aired from 1968-1980, Hawaii Five-O is about an elite task force who solve crimes in (you guessed it) Hawaii. Now there are a great deal of crime procedurals now so it's hardly an original concept anymore. The cast has some great faces including Daniel Dae Kim from LOST, Grace Park from Battlestar Galactica, Alex O'Loughlin from a stream of failed shows, Scott Caan from Ocean's 11 and a recent stint on Entourage, and Masi Oka just coming off Heroes. This is less of a remake and more of  a continuation, as O'Loughlin will be playing the son of one of the original characters. It looks slick and fun, but will it be enough to shine amongst the dozens of its kind? Nostalgia will only get it so far.

The Event
September 20th on NBC at 9 PM EST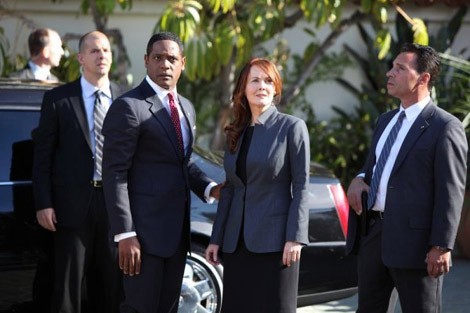 This show is probably one of the most hyped of the season, but that didn't exactly do Flashforward any favors last year. The Event seems to be running in the same vein, which means it basically wants to be the next LOST. That's the rumor, but we could be shocked and find that this is a genuine mystery. So little has been revealed about the show that it is difficult to put any opinion forward. Apparently Jason Ritter stars as the main character who is trying to find out what happened to his missing girlfriend, and stumbles into a huge conspiracy that will shock the nation instead. The pilot was aired at San Diego Comic-Con and did get a very positive response, so it might just live up to expectations. We'll all have to see for ourselves, but this is definitely one of the top shows to try out.

Lonestar
September 20th on FOX at 9 PM EST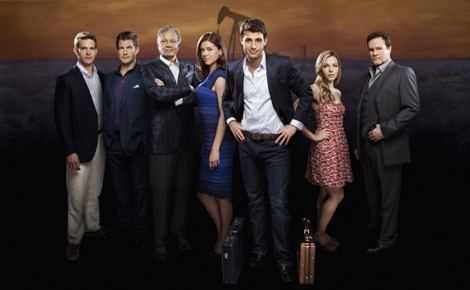 Now while at first glance this doesn't seem to be a winner, Lonestar might end up being something of a dark horse. The star of the show, James Wolk, is not well known and a whole show is leaning on his shoulders, so good luck to him. It's about a con man named Robert Allen who has two lives: one with a wife while he works for her slimy father, and another far away with his girlfriend. He plans to take over his father-in-law's business, but he might have bitten off more than he could chew with this double life. John Voight plays the oil tycoon and Adrianne Palicki from Friday Night Lights plays his daughter and Bob's wife. Word is that the unique concept might be enough to snag audience attention, but it's at a tough time slot with a lot of competition.

Undercovers
September 22nd on NBC at 8 PM EST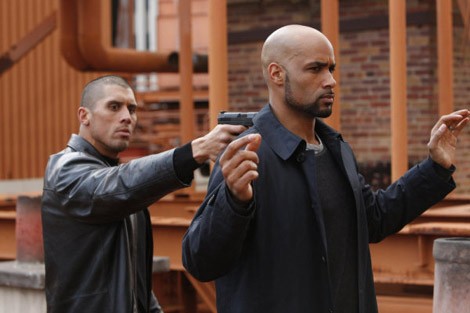 Oh my, J. J. Abrams has a new show, let the excited buzz begin! Undercovers seems closer to Alias than his sci-fi heavy shows LOST and Fringe, and it's very Mr. and Mrs. Smith. The Blooms (Boris Kodjoe from Soul Food and Gugu Mbatha-Raw from Doctor Who) are retired spies who get called back into the game. It looks like an action adventure show with a new case every week, but a running storyline with the characters for their marriage. It has to be said that the casting of two African American actors as the lead characters in this show is creating a lot of attention. The big networks may have diverse casts, but they never put a minority front and center, let alone two of them, except in sitcoms. This has garnered a lot of positive (and no doubt negative) buzz, but in the end its lasting power will come from whether the show itself is good or not.

The Whole Truth
September 22nd on ABC at 10 PM EST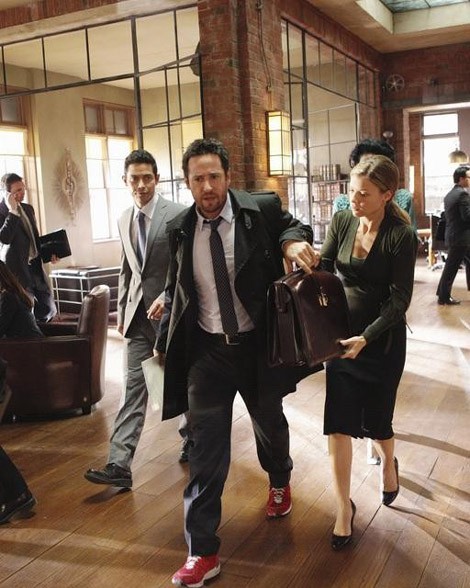 Other than crime procedurals, there are a great deal of shows about the law, and this one falls into the latter. It attempts to put a new spin on things by presenting both sides of every case: the prosecution and the defense. Rob Morrow from Numb3rs and Maura Tierney from ER/Rescue Me play the two lead characters on different sides of the case. It is interesting to see the judicial process from both sides, so that might catch a little attention. Fans of law shows probably will want to take note of this one.

My Generation
September 23rd on ABC at 8 PM EST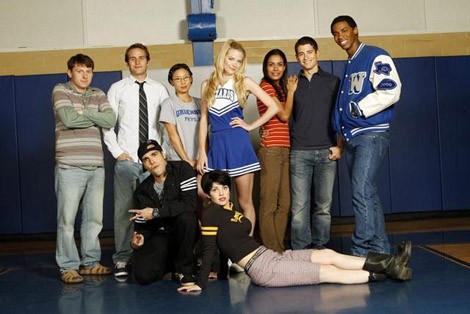 Yes, the mockumentary style might be a little outdone by now, but you can't argue that it works for shows like Modern Family or The Office. What's really causing interest in this show is the concept that all the high school cliches (a la Breakfast Club) are interviewed ten years after graduation to see what they're doing. It's filmed when they're teenagers about their hopes and dreams, and then ten years later they basically talk about how none of it turned out the way it was supposed to. A little depressing? Maybe. Slightly fascinating? Definitely. It plans to comment on a lot of major events in the world in the past ten years, and how it altered all their plans too. My Generation stars Michael Stahl-David (Cloverfield), Daniella Alonso (One Tree Hill), Mehcad Brooks (True Blood), Kelli Garner (Lars and the Real Girl), Jaime King (Sin City), and a handful of others.

No Ordinary Family
September 28th on ABC at 8 PM EST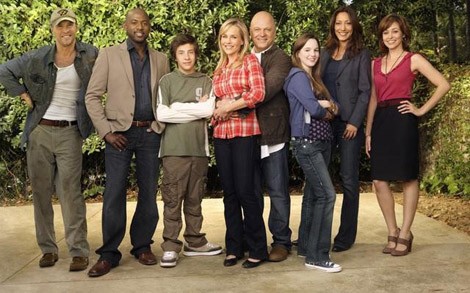 Let's just get it out of the way: No Ordinary Family seems a lot like The Incredibles only live action. Is that such a bad thing? Not really. So this All-American family crashes into the Amazon River and comes out with special abilities. Michael Chiklis (The Shield) plays the father who has superstrength and invulnerability, Julie Benz (Dexter) is the mother who has super speed, their daughter Kay Panabaker (Fame) has telepathy, and their son Jimmy Bennett (Shorts) is super smart. After the initial super hero family idea, it becomes more like Heroes because they're now in a world where they have super powers and have to figure out what to do with that. It looks very entertaining and like an adventure sci-fi show for family audiences.