New Epic Rap Battle Of History Pits Two Scientific Geniuses Against Each Other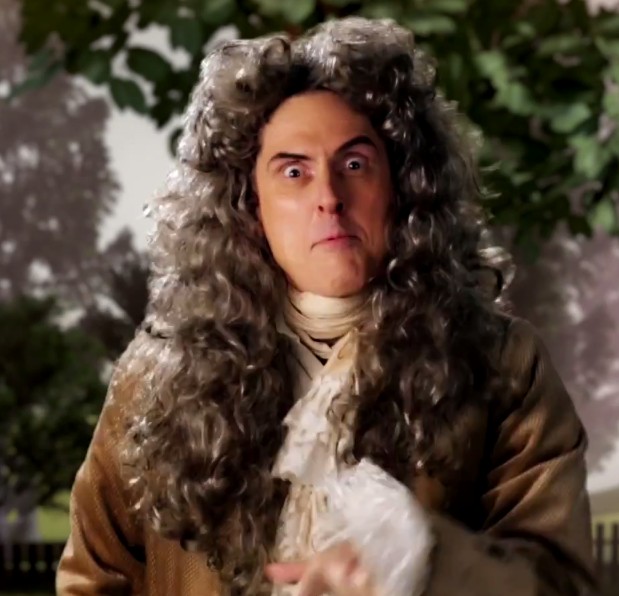 That's right, a new ERB is out, and this time it's Isaac Newton (played by Wierd Al Yankovic) versus Bill Nye. 
Scientifically and mathematically inclined people will get the most laughs out of this particular episode, but as always, they include fun little historical tidbits you may recall from your high school history class or through pop culture. It's pretty good, per usual, not quite as strong as their Rick Grimes vs. Walter White, which was probably their best offering so far this season. Still, Weird Al brings a new voice to the show and it's definitely a well spent 3 minutes of your time.
There may even be a surprise MC on this episode. No spoilers though.