New Details Emerge In The Death Of Actor Philip Seymour Hoffman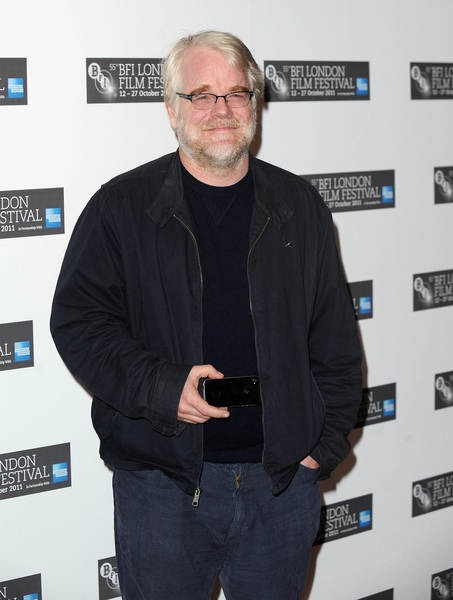 New details have emerged in the death of Oscar-winning actor Philip Seymour Hoffman, who was found dead in his Manhattan home on Sunday.

Pending the results of an autopsy, Hoffman's cause of death is believed to be a heroin overdose; and police investigating the scene reportedly found over 50 packets of a substance they believe is heroin, according to TMZ.com.

There were also numerous unused needles in the apartment, along with prescription drugs. Hoffman, 46, was found dead in his bathroom with the syringe he used to shoot up still in his arm.

Sources close to the actor tell TMZ that he began injecting the drug intravenously back in December and was very conscious of his problem.

The source said Hoffman was able to stop using for days at a time, but he would ultimately start again. "If I don't stop I know I'm gonna die," he reportedly told a friend who asked him about his drug relapse. The star had been sober for over 25 years before he started using again in 2012, landing him in rehab in May 2013.

Police are also studying surveillance tapes at a nearby bank, where Hoffman withdrew cash the night before his death, to see if there is any evidence of who sold him the drugs as a witness claims to have seen him make a deal with two men.

Police are also investigating a potentially lethal strain of heroin that's been going around the northeast, causing the deaths of over 45 people from Rhode Island to Pennsylvania in January alone. They say it's possible that the strain, dubbed "Ace of Hearts," is what Hoffman had been using at the time of his death.