New Daft Punk Track Featuring Jay-Z Leaks Online, But Is It Real?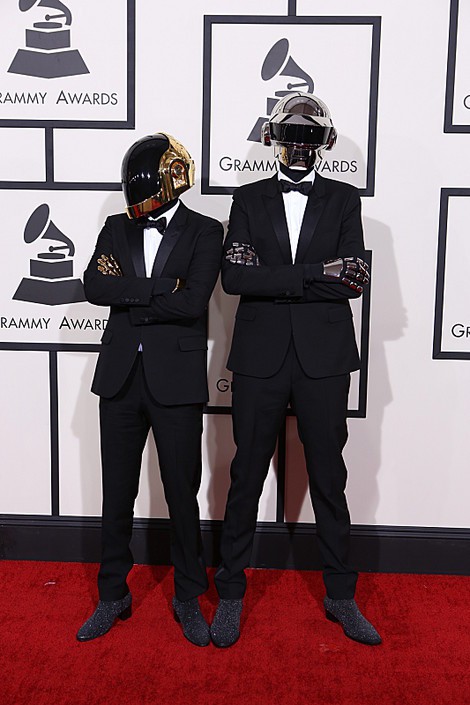 If you ever wanted to hear Jay-Z rap his typical "uhs" and "yeahs" over the beats of a Daft Punk song, you're in luck.

No one knows exactly when, but the French EDM duo and Hova recorded a single called "Computerized" sometime during the last few years, according to numerous reports, and the song leaked online on Monday. The song's legitimacy has also been questioned by fans and critics alike, which may explain why it was never released.

The song comprises most of the robot duo's "The Son Of Flynn" off their soundtrack for Disney's "Tron Legacy with their repeating robotic vocal "computerized" while Jay-Z raps his verses about futuristic love.

"Computerized" was reportedly co-produced by Kanye West, who collaborated with Daft Punk on his 2007 hit "Stronger," but website Pitchfork.com denied that claim while "confirming" the song's legitimacy without citing or naming their sources.

Jay-Z raps about an "iTouch" and a "Blackberry" in the single also, leading many to believe that it was recorded years ago since he inked an exclusive deal with Samsung in 2013 for the release of his latest album, "Magna Carta Holy Grail."

Judge for yourself...