New Couple Rumors: Jennifer Love Hewitt And Jarod Einsohn? Jason Sudeikis And Ashley Olsen?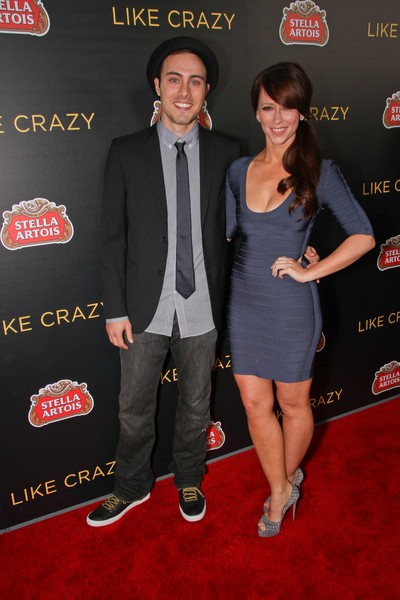 Love is in the air! Celebrities are cozying up as the cold weather arrives, but some of these new celebrity couples seem to be coming out of left field.
Cameron Diaz and Sean Diddy Combs: After splitting from Alex Rodriguez, Cameron has not been shy being seen in public with other guys. Even though Puff Daddy is apparently still with his girlfriend Cassie, Cameron and Diddy were spotted hanging out at Catch, according to the New York Post. Maybe he's introducing her to some of his guy friends?
Jason Sudeikis and Ashley Olsen: On the other hand, we think these two could be an actual couple. Jason and Ashley were spotted at a Tower Heist after-party at the Stone Rose Lounge. A source told the New York Daily News the two snuggled up for most of the night.
Jennifer Love Hewitt and Jarod Einsohn: We know these two are dating. The two made their "premiere" on the red carpet for Like Crazy. Us Weekly reports that the two have been quietly dating since August.