New Celebrity Hairdos: Rihanna, Jessica Biel, And Scarlett Johansson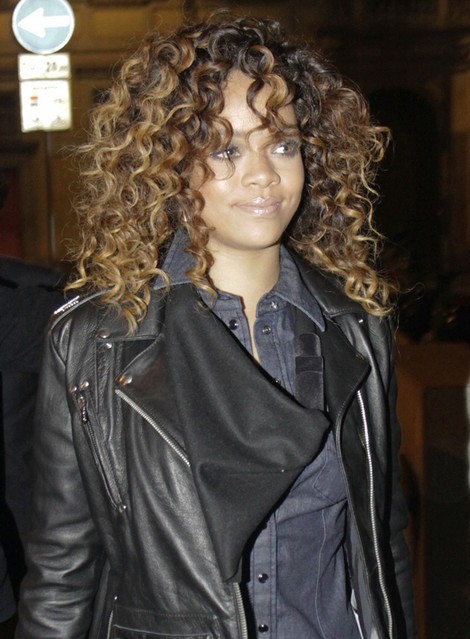 Celebrity hairstyles go out of fashion quicker than celebrity weddings. Here are some of the new hairdos some of our favorite stars are sporting for the holiday season.
Rihanna seems to have a different hairstyle every month, but we can't argue with her selection for December. The We Found Love singer rocked a natural color (for once) with major body and curls.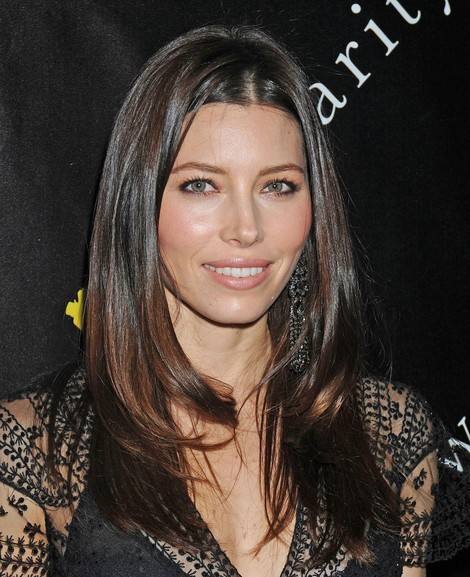 Jessica Biel also went dark for winter, showing off this 'do at a charity event. When paired with her black dress, she was definitely working the dark, mysterious female vibe.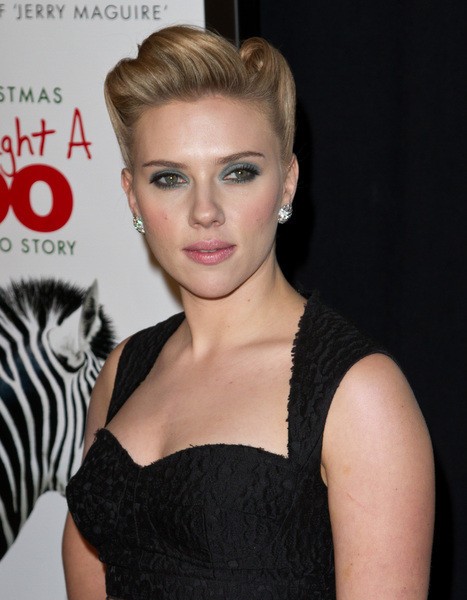 Scarlett Johansson went modern for the We Bought a Zoo premiere. The updo is a new look for the star, but it definitely worked with her gown and arm candy Matt Damon. As an aside, we're glad blonde is back!