New Bond Movie To Give Modern Day Twist To Book 'Devil May Care'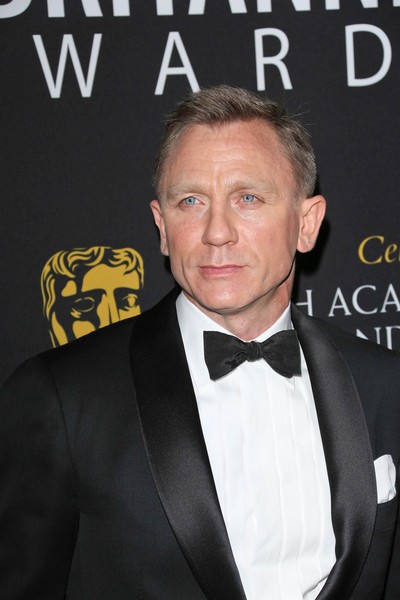 The basis for next film installment of the James Bond franchise, with Daniel Craig returning in the role of super-spy James Bond, has been chosen.

According to a U.K. report, Craig and director Sam Mendes will be adapting Sebastian Faulks' book "Devil May Care" for the next film, the 24th in the series, set to open in late 2014.

Faulks wrote the 2008 novel, a sequel to The Man with The Golden Gun, to mark the 100th anniversary of Bond author Ian Fleming's birth, but attempts to bring the story to the big screen have previously been shelved due to its 1960s setting.

However, producers are now giving the idea another try, according to Britain's The Sun.

The book follows Bond as he does battle with an evil chemist who is plotting to destroy Britain, and reports suggest the story could be updated into a modern day setting for the new film.

Mendes recently confirmed he will be returning to the franchise to direct a second film after the success of his 2012 007 flick Skyfall, which became the most successful Bond film of all time.