Netflix Renews 'House Of Cards' For A Third Season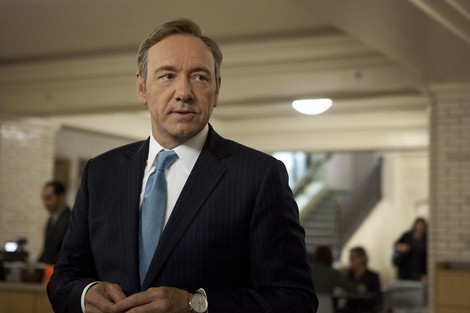 Netflix has renewed its hit political drama House of Cards for a third season.

The show, which stars Kevin Spacey, is just over a week away from the season two premiere, but the success of the show has led bosses at the streaming video giant to renew it for another year.

Spacey's co-star, Robin Wright, won a Golden Globe award last month for her role on the show.

The second season kicks off on Valentine's Day.