Netflix Expects 'Gotham' To Be A Big Hit As It Lands Streaming Rights To The Show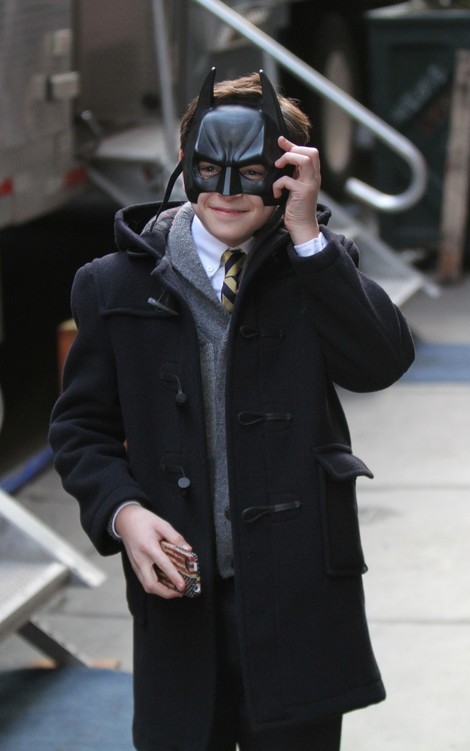 Netflix has landed the rights to upcoming Batman origins drama "Gotham," which focuses on the backstory of police detective James Gordon before he meets the Caped Crusader, in a deal with the show's distributor, Warner Bros. Television.

The companies announced the deal late on Tuesday, and the deal the first of its kind because the show doesn't debut for almost three more weeks.

The online video streaming service is obviously banking on the show being a hit.

"'Gotham' is the most anticipated new series of the fall season and we are thrilled to offer it to our members around the world," said Netflix Chief Content Officer Ted Sarandos in a statement.

Netflix customers will be able to stream episodes of the Fox show beginning in 2015 after the first season ends.

While the show takes place prior to Bruce Wayne becoming Batman, numerous Gotham City villains will appear on the show before they become notorious, including Oswald Cobblepot (aka The Penguin), Selina Kyle (aka Catwoman) and Edward Nygma (aka The Riddler).

The show debuts on Fox on September 22.