Netflix Drops Nearly 2000 Movies From Its Online Streaming Service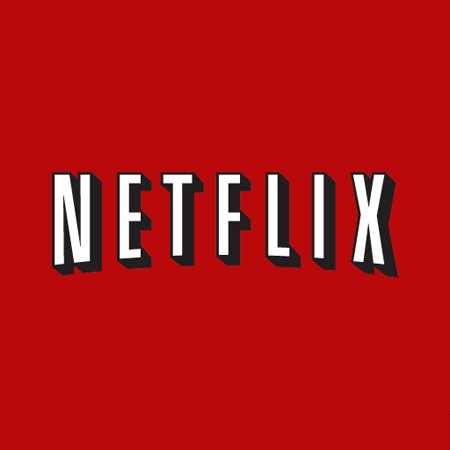 Movie rental service Netflix has lost nearly 2,000 movies from its online streaming service, thanks to expiring deals with MGM, Warner Bros. and Universal Studios. As of Wednesday, 1,794 titles were pulled from the service, including early James Bond films "Dr. No" and "Goldfinger," and classic monster movies like "Dracula" and "Frankenstein."

Most of the films pulled are older movies, like 1948's "Abbott & Costello Meet Frankenstein"; but a company spokesperson says that Netflix is always adding new content.

"The vast majority of the titles that expire on Wednesday are older features that were aggregated by [movie channel] Epix," says company spokesman Joris Evers. "We recently added many great, more recent titles such as ParaNorman (Universal), Hunger Games (Epix), Safe (Epix) and Bachelorette (Weinstein). Tomorrow we will also add MI:2 [Mission: Impossible], among many other titles.

"Netflix is a dynamic service, we constantly update the TV shows and movies that are available to our members. We will add more than 500 titles May 1, but we also have titles expiring, this ebb and flow happens all the time."

Speaking of expiring deals, company CEO Reed Hastings announced two weeks ago that the company plans to let its deal with Viacom -- which includes Nickelodeon, MTV and BET shows -- expire at the end of May, according to Deadline.com.

"We are in discussions with them about licensing particular shows but have yet to conclude a deal," Hastings and CFO David Wells said in a company newsletter. "...[W]ith all the recently added fresh programming from Disney, Cartoon Network, Hasbro's The Hub and DreamWorks Animation, we have a great kids offering."

Netflix is also experimenting with its user interface and testing new looks and features with some users, most of which have had negative feedback so far because they limit search and sorting options. Customers who don't like the features can call customer service and request to have it changed back as the test is random.

Warner Bros., which is launching its own streaming service, Warner Archive Instant, told PC Magazine on Wednesday that none of their titles were being pulled from Netflix.

"Warner Archive Instant is not involved in Netflix's business decisions and none of the titles that were pulled from Netflix yesterday are Warner Bros.-owned.

"Further, Warner Archive Instant content is drawn solely from the Warner Bros. Entertainment library and we are not streaming Universal- or MGM/United Artists-owned content on this site."

Warner is reportedly charging $9.99 for their service, which only includes Warner Bros. films and shows, while Netflix charges $7.99 for its streaming service.