Neon Trees Drummer Welcomes Son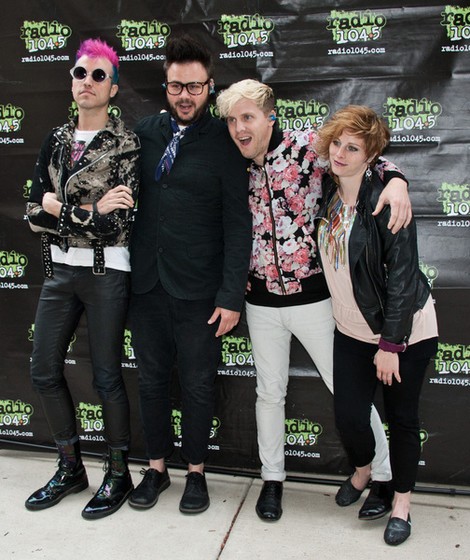 Neon Trees rocker Elaine Bradley gave birth to a baby boy earlier this week. The drummer welcomed Bryce Alden at her home in Provo, Utah, on Monday.
However, the delivery was difficult.
 
She told UsMagazine.com, "I went into labor around 8:30am...By the time the midwife got there around 1:30pm, labor was in full swing. We realized he was breech (wrong way) in the last 30 minutes, and luckily we were able to get him out safely and without intervention."
 
Bradley and her husband got married in January, 2011.