NeNe Leakes Joins ShoeDazzle's Celebrity Shoe Design Program For Charity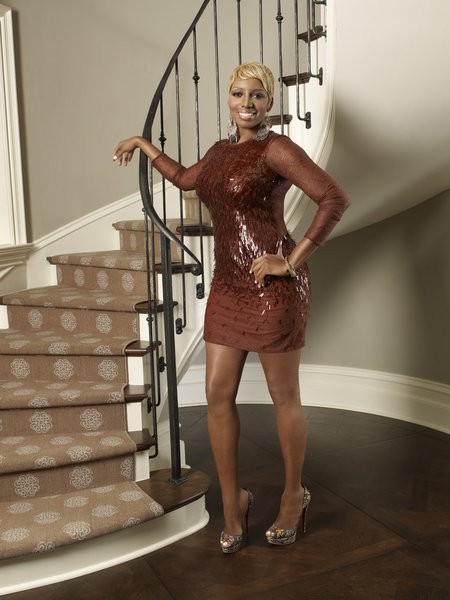 BAM! NeNe Leakes is the newest member of www.ShoeDazzle.com's Celebrity Shoe Design Program for Charity, creating a black, lace cut out, caged bootie with gold detailing named "Nethia," a shortened version of her full name, Linnethia. Helping stylish women transition from summer's bright pops to fall's neutral palette, "Nethia" will be available for purchase exclusively at ShoeDazzle.com beginning September 10th fo r$39.95. ShoeDazzle will donate 100% of profits from the sales to benefit the Saving Our Daughters charity.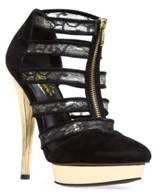 "I'm honored to be partnered with ShoeDazzle on my Nethia design.  When I knew that I would be designing a fall shoe, I knew that I wanted it to be a bootie and that the design of the shoe to have skin showing through to make it sexy for fall," said Leakes at the "Unveiling of Nethia" launch party in Atlanta.
Leakes hopes her career as a designer is just beginning, and has even hinted at the possibility of naming future designs after her children and grandchildren.
"For my next shoe, why not name it Bri after my granddaughter? I'm a fabulous fashion-forward Glam Ma. I may name a shoe after one of my sons, Bryson and Brentt, as well," reveals Leakes.
 What do you think of this Leakes' look?