Nelson Mandela Hospitalized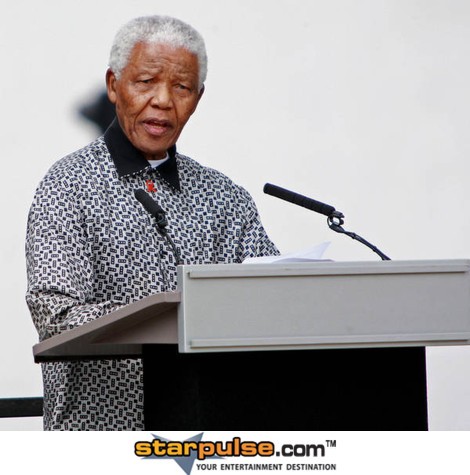 Civil rights icon Nelson Mandela has been airlifted to a hospital in his native South Africa. The country's former president was taken from his home in the rural village of Qunu, in the Eastern Cape Province, to a medical center in the city of Pretoria on Saturday. 
The 94 year old was kept under doctors' care overnight, but no details have been made available about his condition. 
South African President Jacob Zuma visited Mandela in hospital on Sunday and relayed his condition in a statement, revealing he is "comfortable and in good care... and looks well after a restful night... (He) is doing well and there is no cause for alarm". 
Mandela suffered a previous health scare earlier this year when he underwent a stomach procedure in February, while he was hospitalized in 2011 for an acute respiratory infection.