Neil Young To Divorce Wife Of 36 Years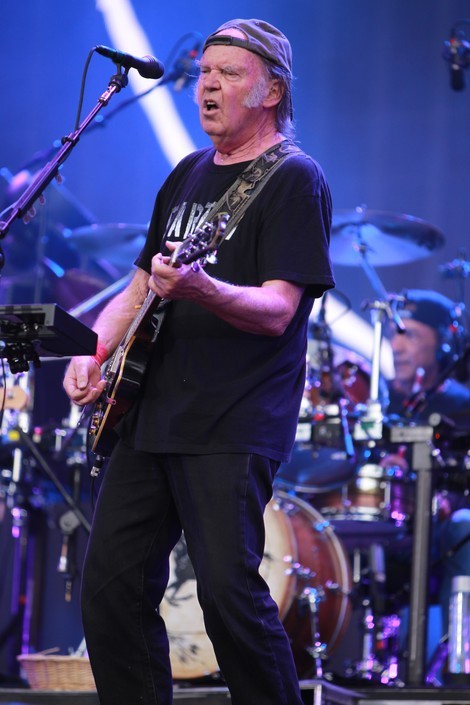 After 36 years of marriage, Neil Young and his wife Pegi are going their separate ways. The singer, 68, filed divorced papers in California in July, and a hearing is scheduled for Dec. 12.
The pair met in the 1970s while Pegi was working as a waitress at a diner near his California ranch.
Pegi is also a musician. She has released three solo albums since 2007 and was Neil's inspiration behind songs such as "Such a Woman" and "Unknown Legend."
Pegi often performed with her husband and took the stage with him in 2013 at the Bridge School Benefit concert, which she co-founded with Neil in the 1980s. The couple have two children, including a son with cerebral palsy, and The Bridge School educates children who have severe physical disabilities.
Neil also has a son with actress Carrie Snodgress. He was also born with cerebral palsy.
Neil released a cover song project, A Letter Home, earlier this year that he recorded at singer Jack White's studio.