Neil Young To Be Honored By The Recording Academy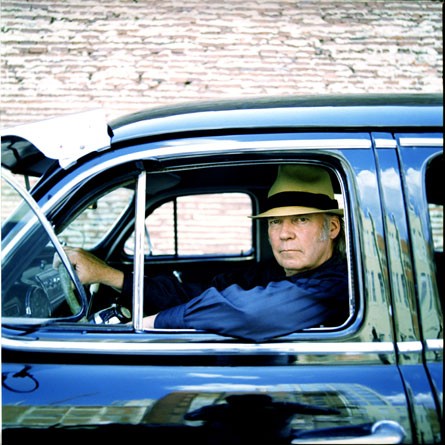 Legendary musician Neil Young is set to be feted by officials at the Recording Academy Producers and Engineers Wing.

Next January, the revered singer will follow in the footsteps of previous honorees Jimmy Iovine and Quincy Jones, when he is celebrated for his "commitment to excellence and ongoing support for the art and craft of recorded music."

A statement from Recording Academy President/CEO Neil Portnow reads, "It is with great honor that we pay tribute to a musical icon who has been tireless in his own efforts to draw attention to the importance of hearing music as the artists who created it intended, and who has continually set precedents of excellence within the music community.

"The contributions of Neil Young are innumerable, as is his incomparable body of work, and we look forward to an unforgettable evening with this legendary artist."

The seventh annual ceremony will take place at Village Studios in Los Angeles in the week leading up to the 2014 Grammy Awards.

This will not be the first time Young has been feted by the Recording Academy in 2010 he was named 2010 MusiCares Person of the Year and honored with a tribute concert featuring performances by Elton John, Wilco and the Red Hot Chili Peppers.