Neil Patrick Harris To Shave Off Eyebrows For 'Hedwig' Role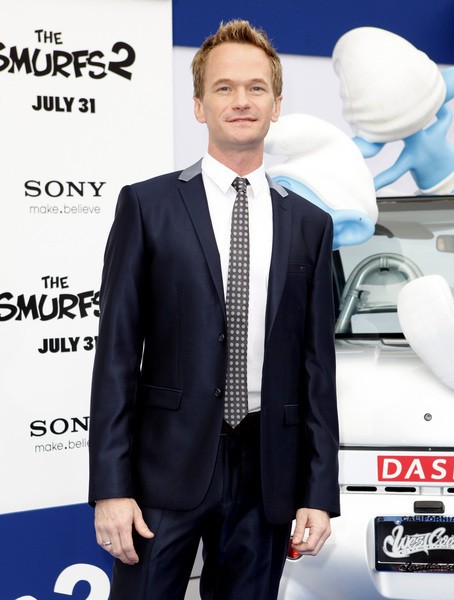 Neil Patrick Harris is planning to shave off his eyebrows ahead of his Broadway return in Hedwig And The Angry Inch next year to save time in the make-up chair as he transforms into a transgender German rock star.

The Harold and Kumar Go to White Castle star will don drag to lead the cast in the revival of the cult show, which is based on John Cameron Mitchell's book of the same name, but he had no idea how much preparation the role would entail.

The charismatic actor, who will soon start learning how to walk in high heels for the part, tells Conan O'Brien, "I'm gonna have to be all dragged out for the show... I'm  freaking out, how do you prepare for that?

"Someone said to me, you should shave your eyebrows... because, in drag..., if you don't shave your eyebrows you have to glue stick the whole eyebrow and then blow it dry and then do it again. Like six times for each eye, and then you paint... the feminine eyebrows above it. So you can either do that, which takes forever, or you can just shave your eyebrows...

"I'm more worried about the eyebrows than having to tuck my weiner down with duct tape!"