Neil Patrick Harris To Host The Tony Awards For Fourth Time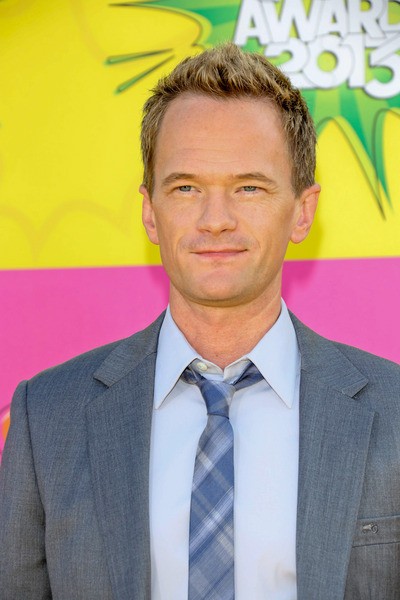 Neil Patrick Harris is set to host the Tony Awards for the fourth time in 2013.

The How I Met Your Mother star has been asked back again after receiving high praises for the last three years.

"I'm very excited to be back hosting the Tony Awards at the legendary Radio City Music Hall. It'll be more impressive than ever - if my math is correct, it will be 267 times bigger than last year," he joked. "Oh, wait. No, that can't... hold on... carry the one... I'm awful at math.

"But rest assured, the show will rock!"

NPH won't only be hosting the 67th annual award ceremony, which will be held at New York City's Radio City Music Hall on June 9, but he'll also serve as a producer of the telecast.

Harris is no stranger to Broadway, either. He has previously taken to the stage in "Cabaret," "Assassins," and "Proof."