Neil Patrick Harris To Don Drag For Broadway's 'Hedwig And The Angry Itch'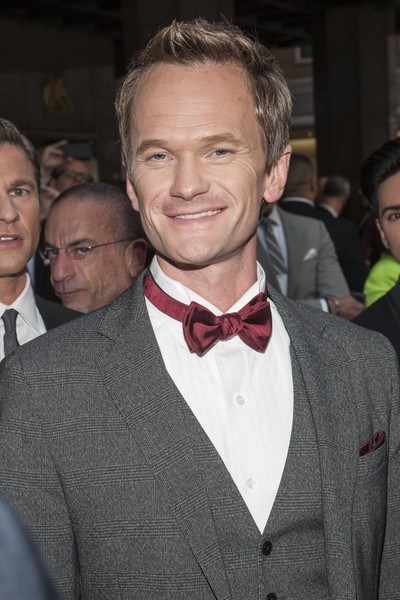 Neil Patrick Harris is returning to Broadway. The actor, who starred in 2000's "Proof" and 1998's "Cabaret," will play a a transgender East German singer in the Broadway debut of cult rock musical "Hedwig And The Angry Itch."
The production will launch next spring.
The actor said in a statement: "It is truly a once-in-a-lifetime role and I can't wait to begin the journey."
The show revival is based on John Cameron Mitchell's book of the same name. The author/actor starred in the original stage production, which premiered Off Broadway in 1998.
Mitchell also starred in the title role for the 2001 big-screen adaptation.
 
Mitchell said of the NPH casting, "Who better to pass the wig to but the finest entertainer of his generation?"
Harris is most known for starring in the CBS sitcom "How I Met Your Mother" and his childhood role in "Doogie Howser, M.D." He hosted the Tony Awards for the fourth time earlier this month.