Neil Patrick Harris Realized He Was Gay At Age Six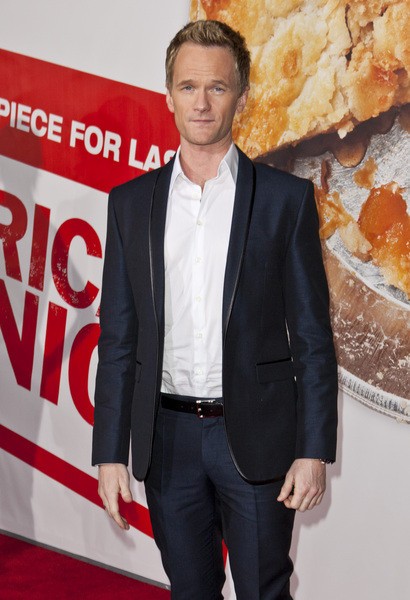 Neil Patrick Harris knew he was gay when he was just six years old. The "How I Met Your Mother" star admits he was well aware of his attraction to other boys before he had even reached puberty.
 
Harris talks openly about his sexuality in a candid new interview with Oprah Winfrey, and when asked when he first knew he was gay, he replied, "Probably six, seven - young."
 
The actor even tried to follow in his heterosexual male friends' footsteps and dated a number of women - but each time he knew something wasn't right.
 
He added, "Good times. I did feel like it wasn't clicking like it was supposed to, and kept wondering, was it me?"
 
Harris has since found happiness with partner David Burtka and the couple welcomed twins Gideon and Harper via a surrogate mother in 2010.
 
The full interview airs on "Oprah's Next Chapter" on Sunday.