Neil Patrick Harris Plans Move To New York Where Gay Marriage Is Recognized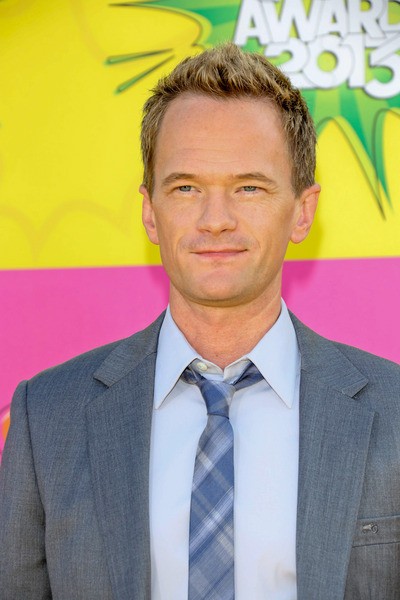 Actor Neil Patrick Harris is moving his family from Los Angeles to New York full-time once he finishes filming the final season of "How I Met Your Mother."
Currently NPH lives in California with his partner, David Burtka, and their two-year-old twins, but they are planning to sell up and move to the East Coast as soon as Harris' hit TV comedy comes to an end next year.
Harris admits he wants to live in a state which recognizes gay marriage and hopes to make the move soon so his children can be enrolled in school in the Big Apple.
Speaking during an event in New York City, he tells Usmagazine.com, "How I Met Your Mother is wrapping up its last season next year, and we're kind of at the end of a chapter in our lives, (the next chapter) will be in New York. So, it's fun to be here tonight. We're here in New York City and imagining the future, which won't be too far away... Our plan is to reroute ourselves and have our kids start to go to school here. We're at that age where we need to figure out where our kids are going to be educated. Then we hope that work finds us."
Harris also made news a few months back urging fans to contact the Boy Scouts of America to back a change in its rules against accepting homosexual members.