Neil Patrick Harris Curses At Audience Member During Broadway Show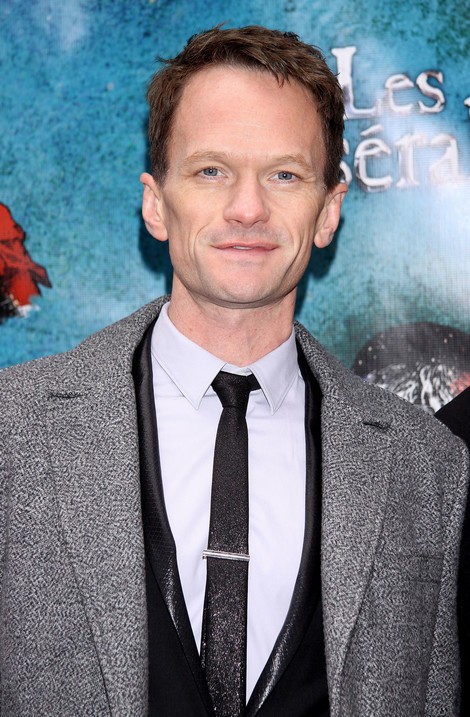 An audience member recently interrupted Neil Patrick Harris' concentration during his Broadway show "Hedwig and the Angry Inch," forcing the actor to confront the woman while in character.
The actor plays a a transgender glam rocker in the cult musical written by John Cameron Mitchell, and during a recent performance a female fan declared her affection for the star, shouting, "I love you, Neil!"
Harris responded, "I'm doing something up here, motherf---er!" and the audience erupted in applause, according to the New York Post's Page Six.
A representative for the actor has since explained the incident, saying Harris stayed in character and improvised, which amused the audience.
 
The spokesperson told Gossipcop.com, "The response to the fan yelling was actually done in character - Neil as Hedwig, not as though Neil stopped the show to respond out of character... When the fan initially yelled, 'I love you, Neil,' Neil then responded, 'Who's Neil? I'm not Neil.' He then looked over at... (his castmate) and said, 'Are you Neil? You better not be Neil'... It was all done in good fun, and fully in the context of the show. The audience went crazy and it really was a light-hearted moment."
The "How I Met Your Mother" actor dropped over 20 pounds to play the transsexual character. He undergoes approximately two hours of makeup before every performance.
He told Vanity Fair: "For me, it's fun to play Hedwig and start the show with a lot of people kind of quizzically staring at me and thinking it's for show value and by the end feeling like they're united with her."