Neil Patrick Harris Calls 'Late Show' Job 'An Asinine Amount Of Work'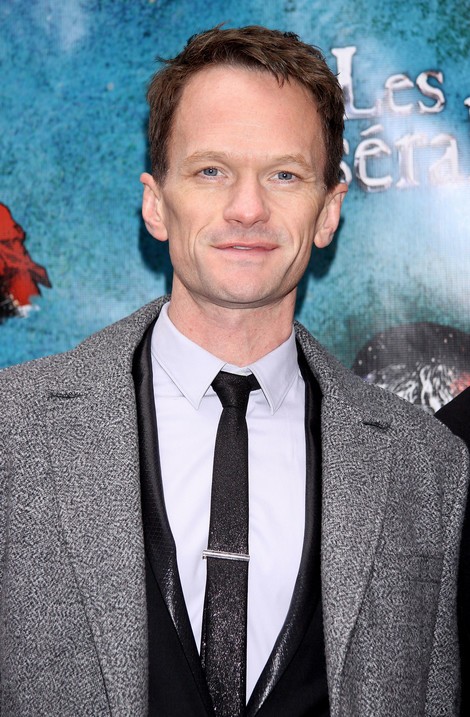 Neil Patrick Harris hasn't turned down possibly hosting Late Show when David Letterman retires, but he doesn't sound too thrilled about the job.
Harris has been rumored to be on CBS's wish list to replace Letterman after the hose leaves the Late Show in 2015. Other names include Stephen Colbert and Late Late Show host Craig Ferguson.
Harris told the New York Observer, "I'm super focused on Hedwig at the moment, so that hasn't even been a conversation at all." The former How I Met Your Mother star is currently a Broadway production of Hedwig and the Angry Itch. He added, "But I'm a big fan of CBS and Les's [Moonves, CEO of CBS], so who knows?"
When asked if the job would be "fun," Harris mused, "It would be an asinine amount of work."
While Harris would make history by being an openly-gay talk show host, several groups are seeking someone other than a white male to take a spot on the highly-competitive talk show circuit – such as Chelsea Handler, Ellen DeGeneres, Chris Rock, or Tina Fey.