Neil Patrick Harris Calls Himself 'Manorexic' After Dropping 20 Pounds For Role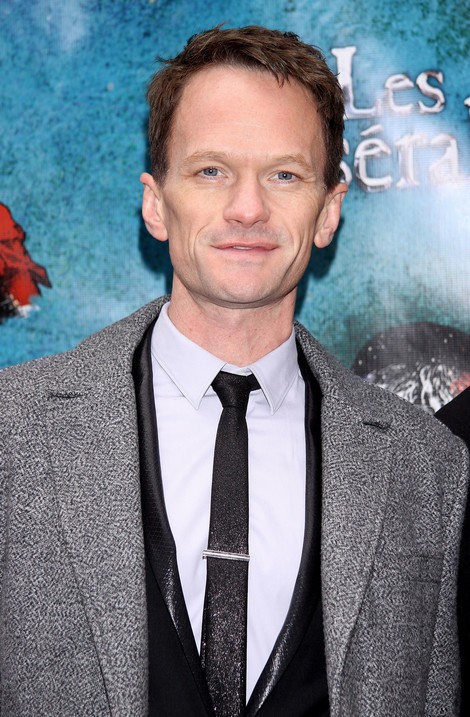 Neil Patrick Harris went through a bit of a transformation for his titular broadway role in "Hedwig and the Angry Itch."
Harris dropped over 20 pounds to play the transsexual character, and he likened it to Oscar-winner Jared Leto's weight loss to play a transsexual in Dallas Buyers Club.
Harris told ABC News, "I've lost 20 pounds almost for the role to try and be more sort of more feminine, which changed my whole posture. I'm becoming like Jared Leto 'manorexic.'
"Every time I eat like half a sandwich I'm like, 'Alright, just one chip.' And I eat the chip and I'm like, 'Oh no, what have I done?'"
Harris showed off his physique in a recent Vanity Fair article featuring the actor shirtless with a snake slithering out of his pants.
Even with the dramatic physical change, Harris undergoes around two hours of makeup before every performance of the musical. Still, he thinks its well worth it. "For me, it's fun to play Hedwig and start the show with a lot of people kind of quizzically staring at me and thinking it's for show value and by the end feeling like they're united with her," he said.