'Need For Speed' Blu-ray Day at Petersen Automotive Museum Pt. 1 – The Tour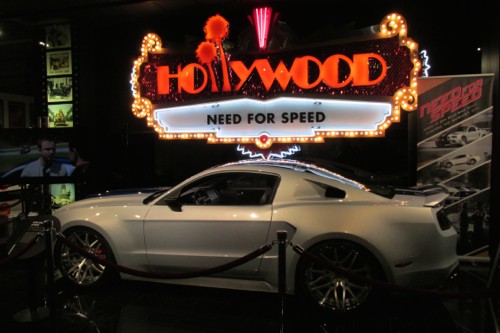 Sometimes us movie geeks get a chance to visit cool new places in celebration of an upcoming flick.  A recent invite offered was a proposed day of film, food and fun spectacle at the famed Peterson Automotive Museum in sunny Los Angeles, California all to celebrate the practical effects car movie "Need For Speed" hitting Blu-ray and DVD August 5 from Buena Vista Home Entertainment.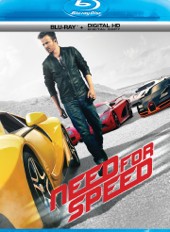 Of course we jumped at the chance.  So what kind of charismatic cars and tasty treats awaited?  Here's part one of the day in photos – The Tour!
Arriving at the museum we are greeted by a fantastic old Ford that shows the way.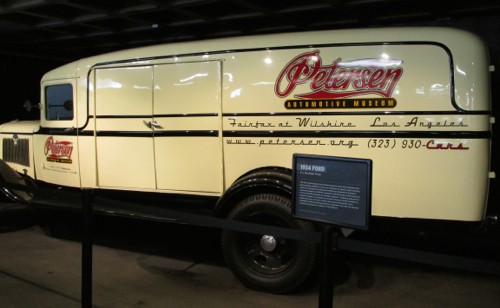 This must be the place!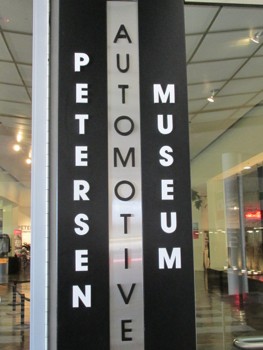 Through the doors and the cool cars begin to appear!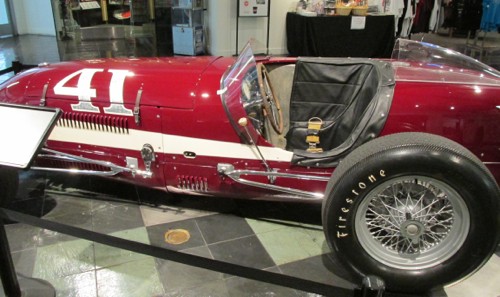 But there's something to be said for bikes too!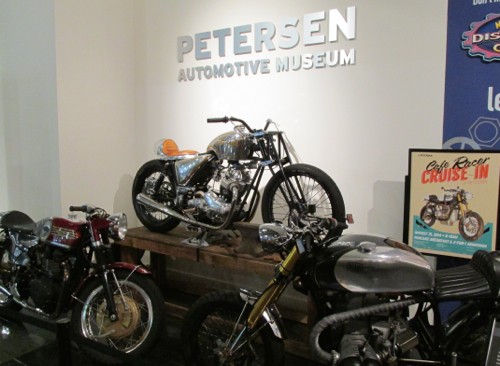 Nothing says muscle like a room full of Mustangs.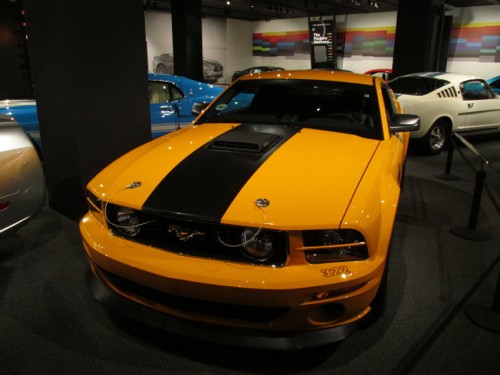 "Gone in 60 Seconds?"  Not in this wreck from the actual film!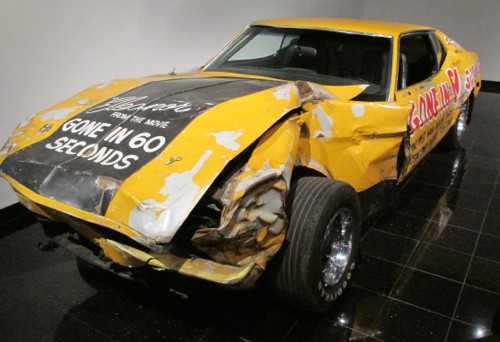 Right off the bat I sense awesome auto.  It's the Michael Keaton / Tim Burton Batmobile!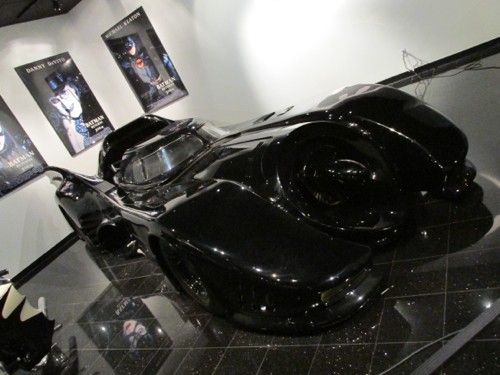 Then comes the lady of the hour – the hero Mustang from "Need for Speed!"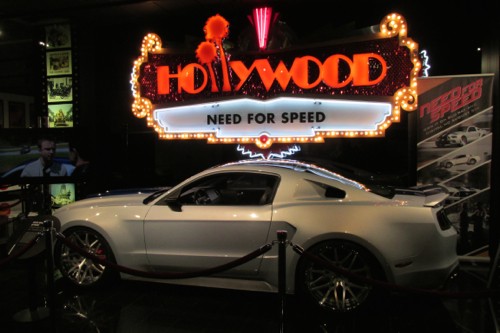 Front view...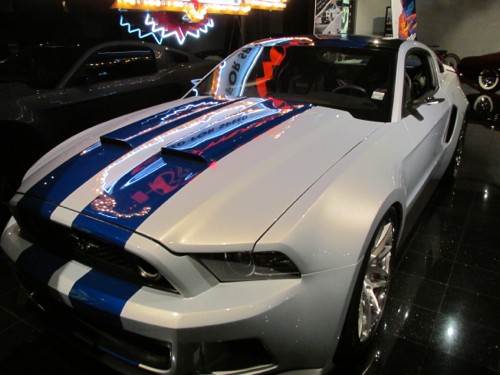 inside...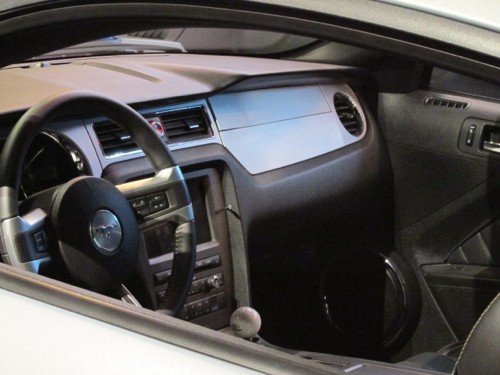 and finally the backside!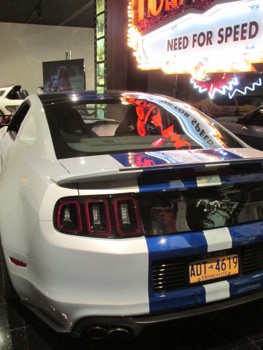 Tasty treats via Johnny Rockets downstairs are out for fan consumption!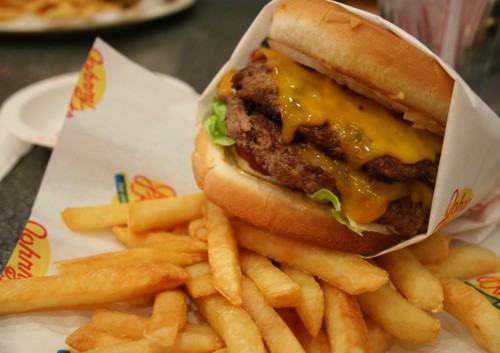 And we even get to sit amongst the collection of cars in the actual museum for a screening of the film!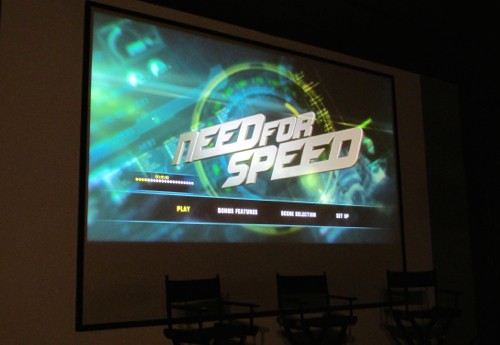 Fun, fun, fun!  Stick with us for Part Two of our "Need For Speed" Blu-ray day coverage as we interview Director Scott Waugh one-on-one all about everything from shooting the film using practical effects to his inspirations behind making the film – stay tuned!