Ne-Yo's Gray Cap, Blue Blazer & Plaid Shirt - Hot Or Not?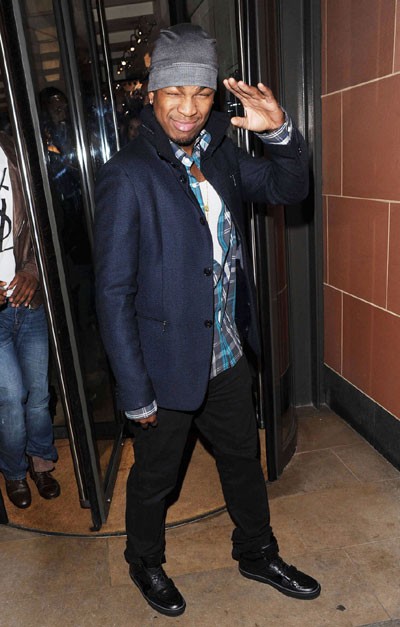 R&B singer Ne-Yo flashed a hand sign to photographers as he left his London hotel last night.  He also dined at C restaurant in Mayfair with fellow singer Sean "Diddy" Combs.
Ne-Yo's obsession with hats stems from his childhood - the singer was bullied at school for his thinning hair. The hit maker is rarely seen in public without his trademark trilby or cap, and the 30 year old reveals there is a longstanding explanation for the headgear: "All the men in my family started losing their hair really, really young so my hair started thinning around 15 and you know, high school children can be very, very cruel."
Ne-Yo has reportedly pushed back the release of his forthcoming album entitled 'Libra Scale' to November 22.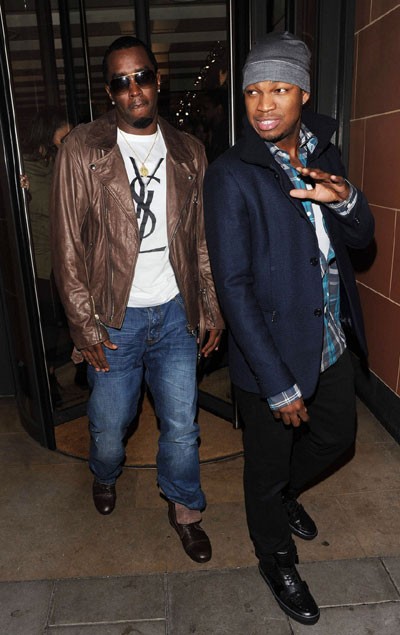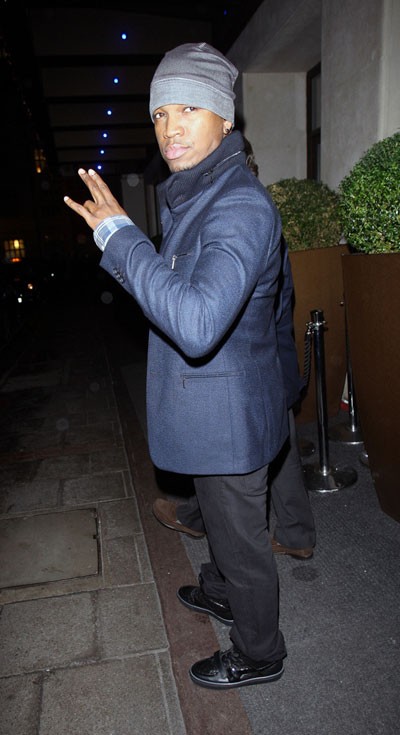 Click for more great Ne-Yo pictures: