Ne-Yo To Make Appearance On '90210'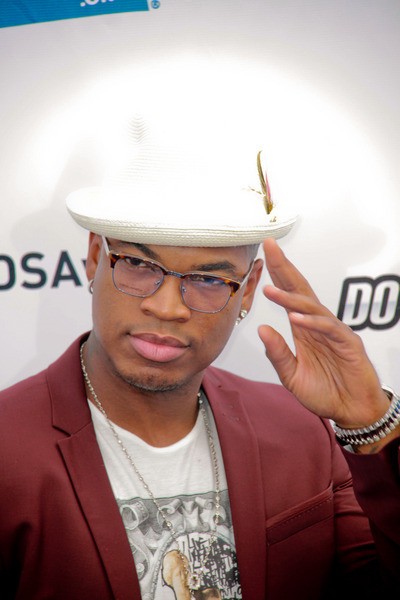 R&B star Ne-Yo is making an appearance as himself in an upcoming episode of "90210."
The singer/songwriter will star alongside show regular Jessica Lowndes at the Hollywood Bowl. Ne-Yo will perform two songs on the episode.
Several stars are making appearances on the popular CW series this upcoming season. Olympic swimmer Ryan Lochte and singers Nelly Furtado and Carly Rae Jepsen are also scheduled to star.
Meanwhile, Ne-Yo has delayed the release of his upcoming album "R.E.D." in order to perfect the project. He explained on Good Morning America, "I just gotta make sure that it's right for y'all... Just know you'll have it before next year, before the top of the year, it will be in stores."