Ne-Yo To Guest Star On 'CSI: NY'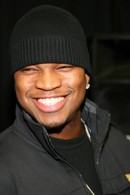 R&B star Ne-Yo is set to play an "elegant hit man" in an upcoming episode of hit crime drama CSI: NY.

The singer has already enjoyed a number of small movie roles, including appearances in 2006's Save the Last Dance 2 and Stomp the Yard in 2007. And now he's set to put his acting skills to the test on the small screen with a stylish role in the popular show.

A representative for the series tells People.com, "Ne-Yo will be playing a professional hit man who doesn't fit the usual image of a hired killer. This guy carries himself with elegant style but a violent efficiency."

Previous guest stars to appear in CSI: NY include Kim Kardashian, Kid Rock, Ashlee Simpson-Wentz and her husband Pete Wentz.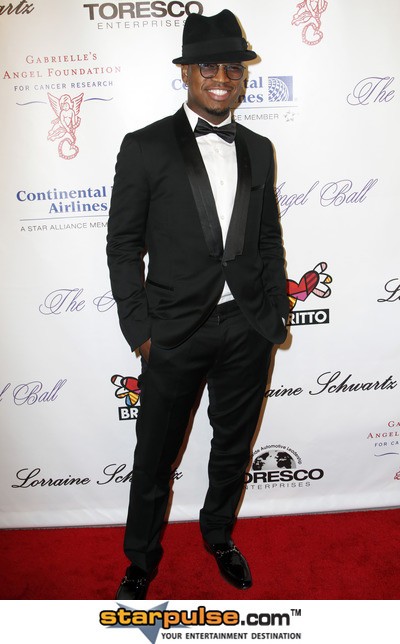 Click Here For More CSI: NY Pictures