Ne-Yo Perplexed By Aaron Eckhart's Method Acting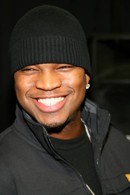 R&B star-turned-actor Ne-Yo fell out with his Battle: Los Angeles co-star Aaron Eckhart onset because the singer couldn't understand why the actor stayed in character after the cameras stopped rolling.

The So Sick hit-maker appears in the alien invasion movie as a soldier, opposite The Dark Knight star as a marine commander, and the pair nearly came to blows as Eckhart insisted on continuing his onscreen persona even when they weren't working.

And Ne-Yo admits he was baffled by the actor's behavior.

He tells ET Online, "I didn't understand the concept of staying in character the whole time. We almost got in a little tussle just behind me not understanding that he's still in character... (Eckhart) plays a tough guy in the film, so it was lunch and I go, 'Hey, Aaron.' And he goes, 'Leave me alone.'"
 
Nevertheless, Ne-Yo insists working with Eckhart was an eye-opening experience, adding, "He's a fantastic actor. I learned a lot just by watching him."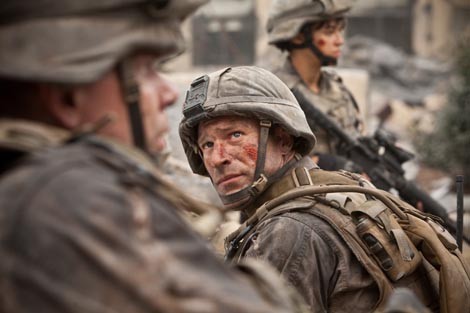 Click Here For More Aaron Eckhart Pictures