NBC Scraps 'Murder, She Wrote' Reboot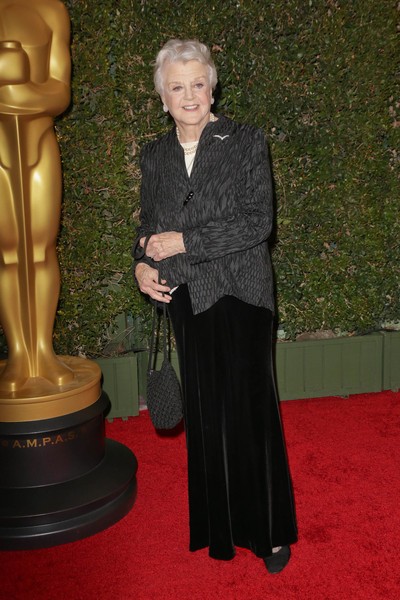 A planned reboot of Angela Lansbury's popular television series "Murder, She Wrote" has been scrapped by NBC executives.
Plans for a remake were announced last fall, and Oscar-winner Octavia Spencer was expected to replace Lansbury as the amateur detective Jessica Fletcher.
According to TheWrap.com, a source revealed that executives have put the project on hold.
The show centered on Jessica Fletcher, a widow who was a best-selling mystery novelist who also liked to solve real crimes. She lived in New York City and taught English and criminology at Manhattan University, spending her weekends in Maine.
Lansbury, who did not support the reboot, received 12 Emmy nominations for her work on the series, which ran from 1984 to 1996. The series also included four TV movies as well as the shortly lived spin-off series, "The Law & Harry McGraw."