NBC Releases First Official Image Of Matt Ryan As Constantine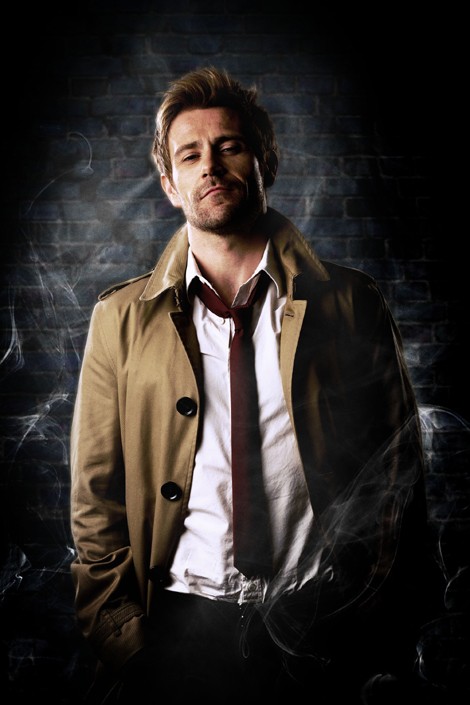 NBC, Warner Bros. Television and DC Entertainment are giving fans a sneak peak of British actor Matt Ryan as occult detective John Constantine.
The first official image from the upcoming series shows Ryan looking smug in a beige trenchcoat and tie loosely hanging around his neck.
Executive producer David S. Goyer commented: "This Constantine, envisioned by (director) Neil Marshall and embodied by Matt Ryan, looks like he sprang directly from the comics' covers. Fans old and new are going to be in for a treat."
According to the press release, "Constantine" centers on enigmatic and irreverent Liverpool con-man-turned-occult-detective John Constantine, who is reluctantly forced to defend earth against dark forces from beyond.
The character of Constantine has been featured in hundreds of comic books. He first appeared in Swamp Thing in 1985 and was eventually featured in his own bestselling Hellblazer and Constantine comic book series.
Ryan is known for TV series such as "The Tudors" and "Torchwood" and the film "Layer Cake."